If you want to book:
Erotic Massage
Sensual Massage
Body to Body Massage
Nuru Massage
Tantric Massage
Lingam Massage
Prostate Massage
4 Hand Massage (duo, 2 girls)
Incall
Massage with happy ending
Prices start from £120
*** Nuru or prostate massage £30 extra
Cash only please
Outcall
Massage with happy ending
Prices start from £150
*** Nuru or prostate massage £30 extra
Cash only please
You might be stopping in Heathrow airport for the night as you wait for your connecting flight or checking into your hotel after a long and weary business trip. Instead of cracking open a bottle of wine and lying back to watch a film on demand on your own, why not get an oriental massage?
Asian massage is something we think everyone should try at least once. We offer a range of erotic and sensual massages, and a selection of highly trained Asian massage therapists to help you truly relax into those crisp white hotel bed sheets.
Our outcall massage service
Travelling is a tiring thing and we understand that the last thing you would want to do is leave that plush king-size bed and look for the nearest massage parlour. At Oriental Massages, we offer a flexible outcall massage service that can be adapted to your every need, even when you are at the Heathrow airport. All of our therapists are available from 10am to 3am every day, so you're nearly guaranteed a relaxing massage as soon as you get off your flight. Even if your flight lands after 3am, our service opens again at 10am, so you can enjoy a refreshing wake-me-up massage therapy before you go down for breakfast.
About us
At Oriental Massages, we endeavour to provide the best experience for you. In order to maintain this consistent service, we only hire the best therapists. Our masseuses are all fully and professionally trained in erotic, sensual and tantric massage therapy. All of our masseuses are genuine Asian girls, handpicked by us from a truly stunning line-up. You can choose from a selection of Chinese, Japanese and Korean girls.
At our company, you are guaranteed an authentic Asian massage – classical oriental from start to finish.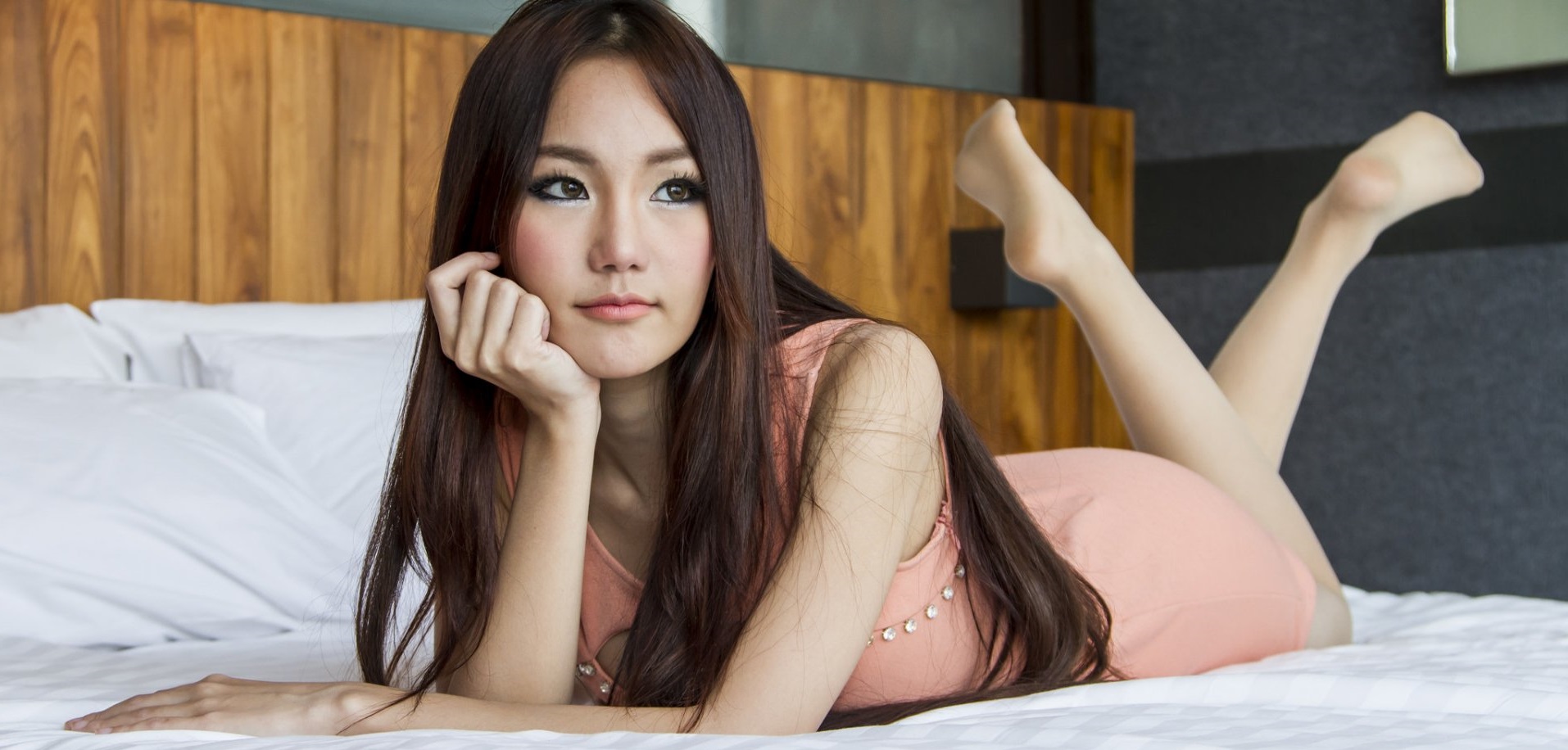 Outcall massage styles we provide
We specialise in a variety of different oriental massage styles and all of our masseuses are fully trained, so you can be sure that you're getting a high class, authentic therapeutic experience.
Body to body massage
A very sensual style of massage where the masseuse uses her body to massage you as well as her hands. Using hot massage oil as the lubricant, the masseuse will use a mixture of slides, strokes and body rubs to physically push the tension out of your muscles.
Erotic massage
A massage that uses a range of slow movements and varying pressures to stimulate your body. This massage focuses on gradually building sexual arousal towards an powerful but satisfying release.
Happy ending massage
A massage that ends with an orgasm (aka happy ending). It's extremely gratifying and mentally satisfying as orgasms are a physical manifestation of tension. We offer happy endings as an optional and highly recommended add-on with all of our massages.
Lingam massage
An erotic massage that involves direct manipulation of the penis. Unlike other Asian massages, a lingam massage will ensure that your groin receives totally undivided attention. It's extremely euphoric.
Nuru massage
An extremely special Japanese massage that involves the masseuse sensually pressing her body against yours and using a series of erotic bodily slides. It's very similar to a b2b massage, but uses a special gel instead of massage oil which is insanely slippery and allows for some very sexual body slides. It feels like sex but without any penetration.
Prostate massage
A massage that involves sensually massaging the prostate gland. Usually paired with other massages (we highly recommend lingam massage), the therapist will gently insert a lubricated gloved finger into the rectum and stroke the gland. A prostate massage causes intense tension release.
Sensual massage
This massage combines aromatherapy and tantra with massage therapy. The senses are teased and the body is slowly excited towards a heightened state of arousal and pleasure.
Tantric massage
This is an extremely ritualistic massage which involves slowly building up arousal and maintaining it. It's about using the power of the mind to control orgasms. The therapist will teach you to edge along orgasms, which is very pleasurable.
4 Hands massage
A session with two therapists instead of one. You can pair this with any of our Asian massages for a truly pampered experience.
We serve all of Heathrow airport and its terminals
We are located in central London but our therapists are all fully mobile and can travel to all parts of London, including London Heathrow Airport. Please give us at least an hour's notice to allow for travel time. To book, give us a call or drop us an email with your chosen airport massage style, therapist, time, date and location. We look forward to hearing from you soon!