If you want to book:
Erotic Massage
Sensual Massage
Body to Body Massage
Nuru Massage
Tantric Massage
Lingam Massage
Prostate Massage
4 Hand Massage (duo, 2 girls)
Incall
Massage with happy ending
Prices start from £120
*** Nuru or prostate massage £30 extra
Cash only please
Outcall
Massage with happy ending
Prices start from £150
*** Nuru or prostate massage £30 extra
Cash only please
About us
Welcome to Oriental Massages, the London erotic massage agency that is dedicated to giving you a totally unique Asian massage experience. Our flexible incall and outcall massage services are designed to make all of your erotic fantasies come true, at very little cost to you. Our trained Asian masseuses are both beautiful and talented, and are at hand to give you pleasure like you've never had it before. We at Oriental Massages are devoted to providing an unparalleled sensual service, but we can't do this unless you pick up the phone and call us today. For the experience of a lifetime, not just a massage, contact us now and let us turn your wildest dreams into a reality.
We at Oriental Massages are proud to admit that we have built up a very loyal customer base over the years, who return to us for business time and time again. We strive to be the best Asian massage business in London, which is why we only hire expert Asian massage therapists who are specialists in the art of seductive, erotic massage. All above the age of 18, our masseuses are passionate about their work, and always deliver the most mind-blowing services they possibly can. Luxury often comes at a price, but we are here to make that affordable to you. Perfection is hard to come by, but we at Oriental Massages are confident that we can give you just that- and you can have all of this in next to no time.
Call 07823680039

Our services
Tantric massage is an ancient style that combines spiritual practice with sexual stimulation. By incorporating gentle touch and specific therapeutic breathing techniques into the session, masseuses are able to induce clients into a state of pure relaxation. Tantric massage utilises sexual arousal and energy to achieve a heightened state of consciousness, thus making pleasure far more intense. Tantric masseuses use slow, teasing touch to arouse clients gradually over the course of a session. By prolonging and delaying ejaculation, clients are able to experience orgasms far stronger than they've ever had before.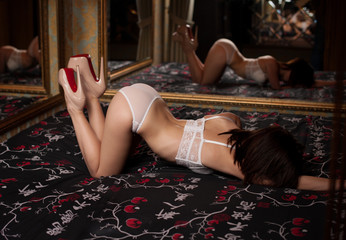 The clue is in the name when it comes to Sensual Massage- they are slow, intimate and seriously pleasurable. Sensual massage targets erogenous locations across the body- areas that are particularly sensitive to touch and stimulation. This service focuses on light touches that are designed to excite participants slowly and gradually. This style of sensual massage is incredibly popular because it is both sexual and rejuvenating. It is physically pleasurable, but it is also incredibly relaxing and also therapeutic for many clients. For a slow, sexy and powerful massage experience, Sensual Massage is for you.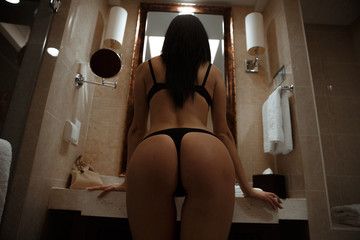 A massage that's designed to induce carnal pleasure, an erotic massage uses a mixture of slow movements and deep pressures to stimulate your body. But don't underestimate this massage! This service uses a lot of teasing techniques and highly sexual caresses as it focuses on gradually building sexual arousal. The masseuse will keep you at the edge of an orgasm so it's a slow but extremely satisfying release.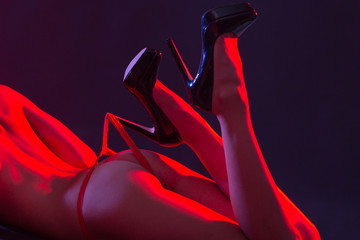 This is a massage that ends in an orgasm. If you're after a mind-blowing orgasm and tantalising pleasure, a happy ending massage is the one for you. There is no other massage that guarantees a release quite like this one. The erotic massage therapist will alternate slow motions and deep sensual pressure to keep you right at the edge of orgasm. All of our Asian massages come with happy endings as an optional and highly recommended add-on. For the ultimate stress release, choose a happy ending massage.
In Tantra, the Prostate is known as the 'sacred spot' of pleasure, and that is exactly what this massage tried to show. Trained masseuses use expert technique to stimulate, rub and massage the prostate in order for clients to experience intense, heighted pleasure. This massage begins with an outer prostate massage and then quickly progresses to an inner prostate session. The prostate is described as the male G spot, so you can only begin to imagine how intense the pleasure is. On most occasions, the session ends with a mind-blowing 'happy ending' that will leave you feeling completely satisfied in every single way.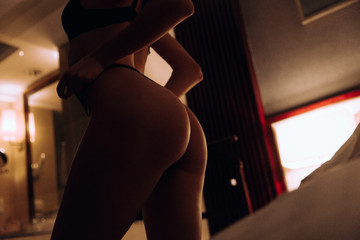 A body to body massage is a unique style of massage where the masseuse will use the soft curves of her naked body to slowly caress against yours. With nothing but slippery massage oil between you, the masseuse will use a variety of erotic rubs and slides. You'll feel every inch of her warmth and femininity pressed up against you.
A body to body massage is an hour of unforgettable sensual passion and wild fun.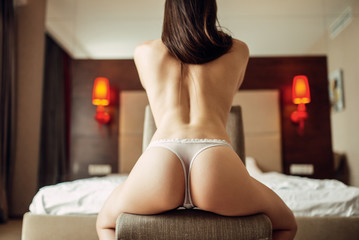 Lingam is the Sankrist word for Penis- and this massage essentially focuses on that area. Trained masseuses use a variety of ancient techniques that are designed to draw out as much pleasure as physically possible from the lingam. These techniques also include stimulation of erogenous locations on the body in order to stimulate arousal levels. Although the purpose of this massage therapy isn't necessarily to reach orgasm, it is a welcomed and encouraged side effect. This erotic massage type remains spiritual, and forces participants to open up their minds, bodies and souls in order to experience raw pleasure.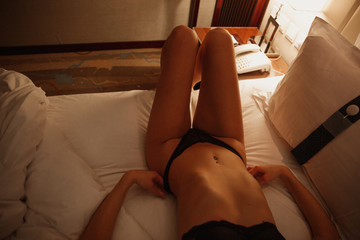 Nuru is a Japanese Gel that is stringy and slippery in texture. Nuru Massage uses this gel so that masseuses are able to slip, slide and glide all over clients. This is a highly erotic massage style that involves naked body to body contact and of course, plenty of sexual stimulation. Unlike other styles, Nuru massage uses the body of the masseuses to relieve tension from the body, rather than just the hands. It's hot, sexy and insanely pleasurable- and is a truly unique massage style that is a once in a lifetime experience.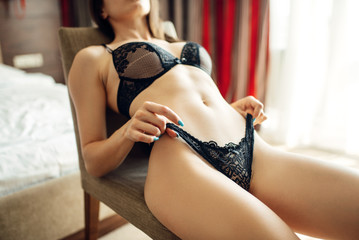 A 4 Hands massage is a massage with two masseuses instead of one, so that's four hands instead of the usual two. The masseuses will work in synchrony with each other and their choreographed motions will feel extremely mesmerising. One will lead while the other follows and one will stimulate one side of your body while the other stimulates the other side. A 4 Hands massage is capable of producing full body pleasure and relieve chronic stress and muscle ache.
Our Locations
We at Oriental Massages operate across greater and central London, and can travel to almost any location you desire. We have a number of luxury apartments dotted across the city for your convenience, but can make the journey to your home, hotel or office if it's more convenient for you. Some of the areas we cover are:
Get in touch
Why not contact us through our contact form?