As we near 31st December, our attention starts to wonder to the same thing – it's time to make our New Year's resolutions. However, instead of trying to save money, lose weight and quit smoking why not aim to make yourself a better person this New Year? This can all be done by getting erotic massages and here's how…
It can uplift your mood
Studies show January to be the dreariest month of the year. Christmas is over, the nights are long and many of us are strapped for cash. Feeling down in the dumps can affect us in many ways, including hindering work performance and ability to build relationships. Therefore, it's important to snap out of low moods before it takes its toll – and this can be done by having an erotic massage. The teasing and tantalising strokes performed by a gorgeous oriental therapist boost the 'feel good' hormone Oxytocin. Oxytocin is responsible for ironing out negative thoughts and feelings and replenishing the brain with a much more positive mind-set, which encourages boosted motivation and concentration. This helps to become a better person within the workplace, just what you need after the long Christmas break.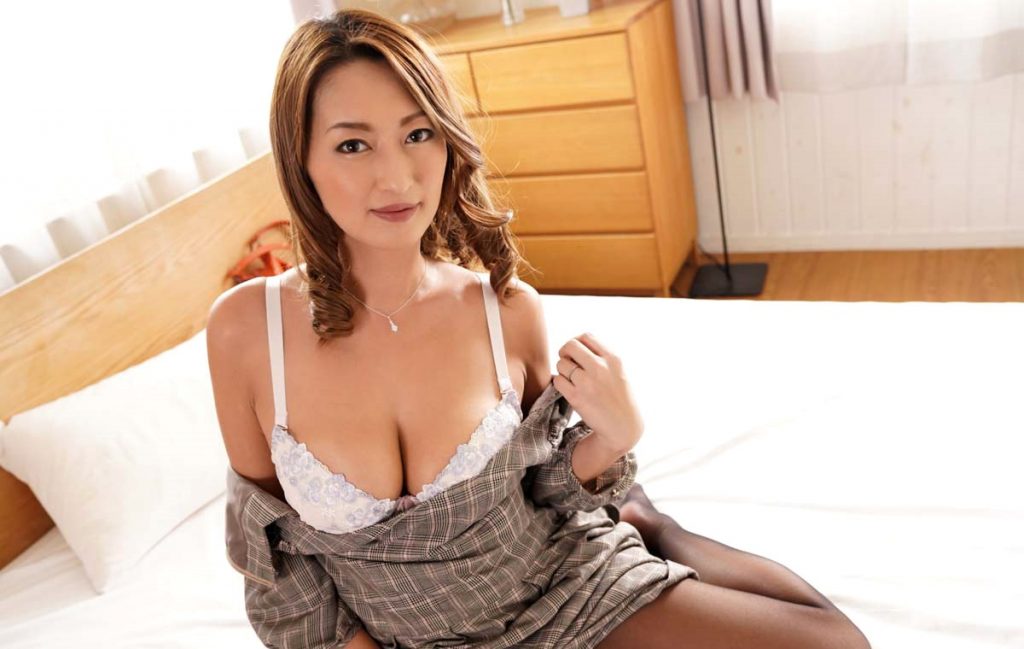 It can help you sleep
Studies show that many of us need at least seven hours sleep to function to our full potential. However, the same study concludes that a lot of us aren't hitting that target, which is leading to a range of negative impacts on our body and mind. Lack of sleep can make us feel irritable, concentration struggles and even stimulates a variety of aches and pains. It's impossible to be the best version of yourself if you're not getting enough zzzs. Instead of counting sheep or reaching for the box of sleeping tablets, opt for an erotic massage instead. When long soft effleurage strokes are used on our bare-skin, the body produces copious amounts of serotonin. Doctors understand serotonin to be one of the vital components for getting good quality sleep. Therefore, the more serotonin within our body the more sleep we will have – ultimately making us a better person.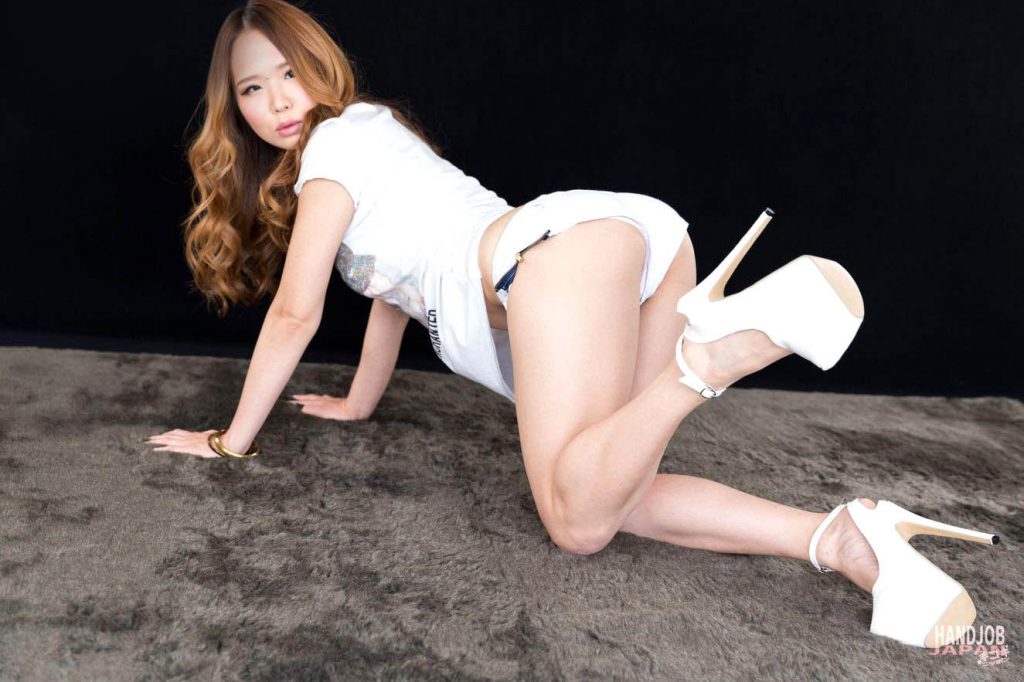 It can stop us from getting ill
The bitter winter's chill can make many of us become victim of the common cold and flu in January. Wrapping up warm and eating healthy can narrow our chances of getting sick, but nothing works wonders like an erotic massage. When we are massaged, the white blood cell count within the body rapidly increases. The more white blood cells we have, the stronger our immune system is which ultimately stops up from becoming ill. Fewer sick days means are work performance will unbelievably soar, ultimately making us a better person this January.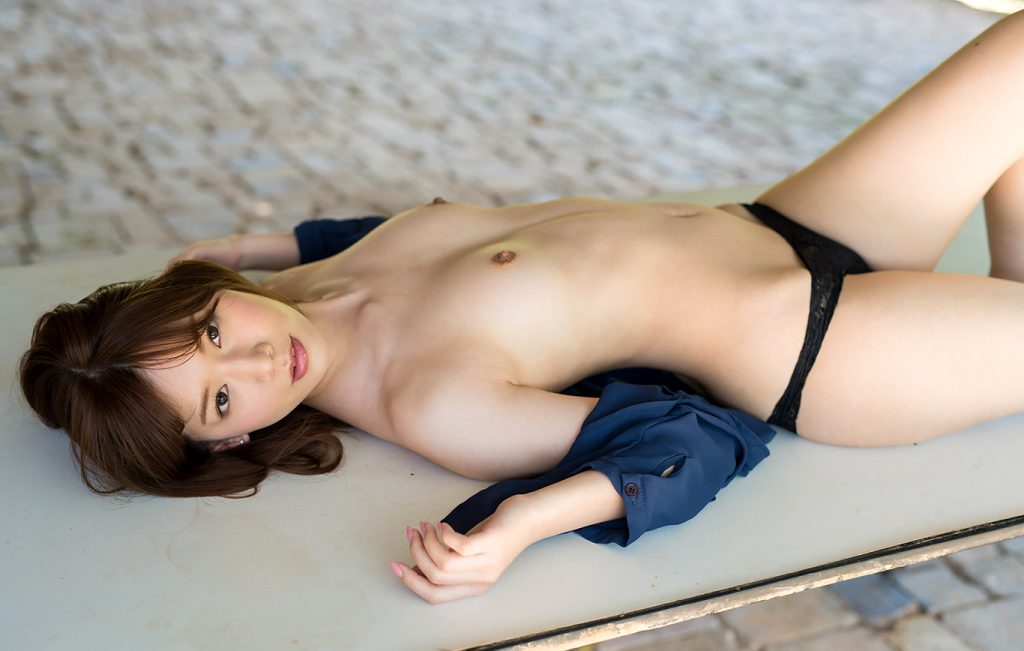 It prevents aches and pains
Do you suffer from back pain, migraines or shoulder aches? Then don't stop them from making you the best version of yourself and opt for an erotic massage. When soft, slow and soothing slides are performed on our body a mass range of endorphins are produced. Endorphins travel to the brain, which help block the pain signals from reaching the central nervous system. Scientists believe erotic massages to be a better pain reliever than over-the-counter pain relievers, which is why many chronic pain sufferers consult erotic massage as an alternative treatment.
It can eliminate your stresses
Let's be honest, it's impossible to reach our maximum potential if we are feeling stressed. Stress can negatively affect us mentally and physically in many ways, including loss of appetite, insomnia and tense muscles. However, the good news is that erotic massages can eliminate your stresses and prevent tension symptoms from becoming onset. When we are stressed, muscle knots build in various areas of the body (specifically the neck, back and shoulders) this can stimulate bad posture, unwanted tension and even pain. However, erotic therapists are wonderworkers at the petrissage technique, which helps to knead out the muscle knots and replenish the affected areas with fresh oxygen. Studies also show that stress can be flushed out by the power of ejaculation, therefore it really is a no brainer to consult erotic massages this January.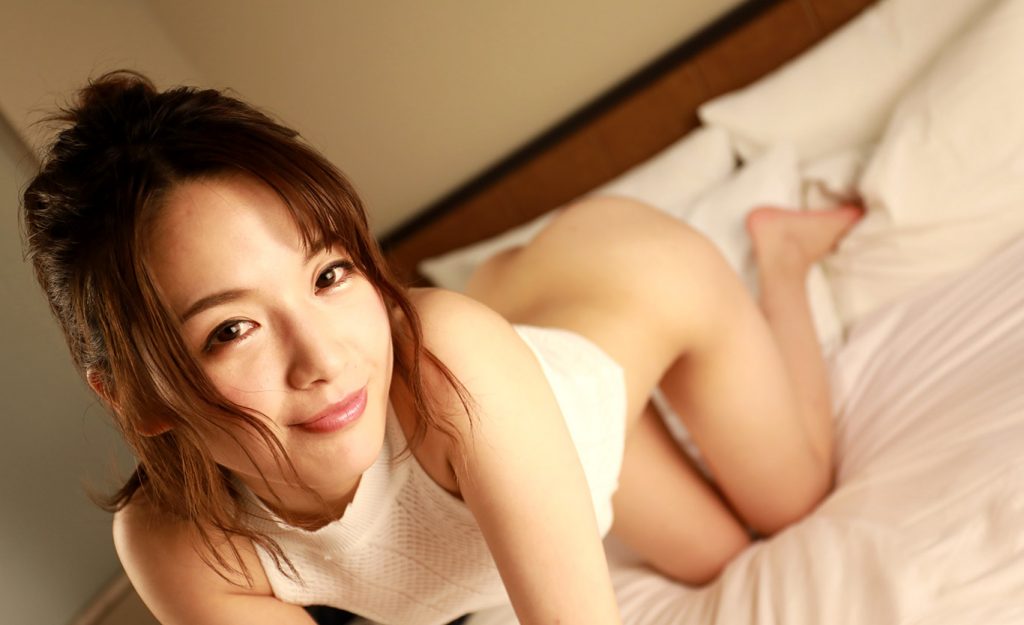 Book your erotic massage this January
New year, new you! We 100 per cent guarantee you'll be the best version of yourself for 2020 if you consult erotic massage therapy. The beautiful, authentic and professional bodywork does wonders for your body and mind, you really will feel on top of your game. If you'd like to consult erotic massage then please feel free to visit one of our lavish branches in Central London. We can also perform erotic massage at your hotel, home or private workspace in the Greater London area with our wonderful outcall service. See you in the New Year guys!