1. Soho was coined by The Tudors
Soho has had its name since medieval Britain. During Henry VIII's reign, Soho was woodlands and was used as the king's hunting grounds. When a prey was spotted, 'So-Ho' would be yelled, to make the other hunters aware. Many historians believe this is where Soho got its name from.
2. Britain's first disco was in Soho
The first disco in Britain was the La Poubelle, which opened in Great Marlborough Street in 1959. The popular establishment had a Moulin Rouge vibe and was in business in the Soho area for around 10 years before rebranding.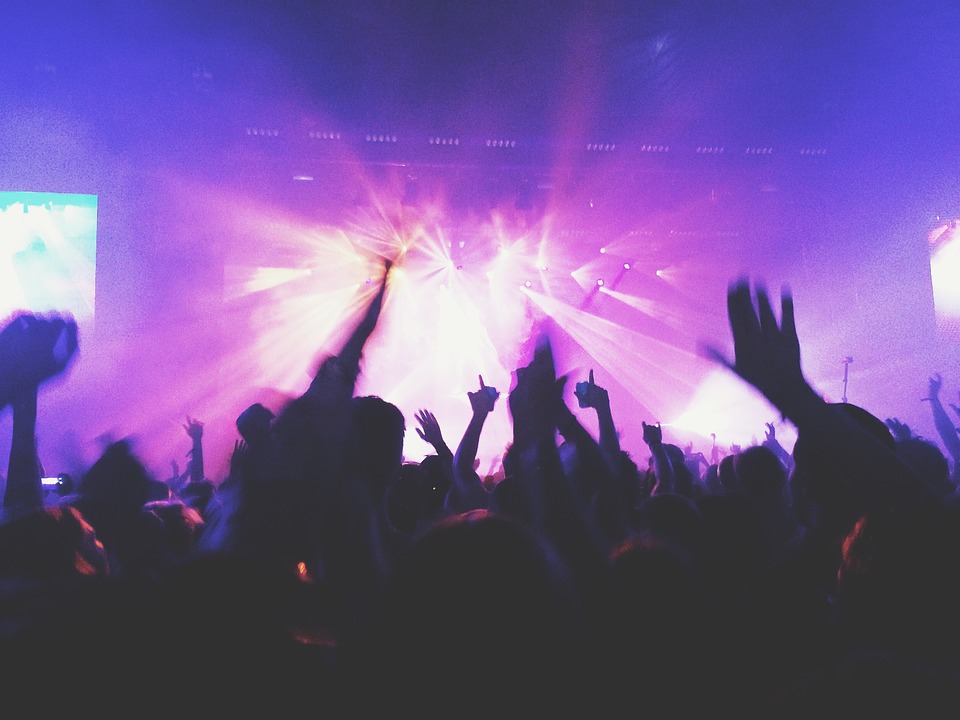 3. Karl Marx lived on Dean Street
German philosopher Karl Marx who is famous for his communist and capitalist theories lived at 26 Dean Street during the 1800s. The house has now been converted into a Quo Vadis, a popular restaurant and private member's club.
4. The only theatre open during The Blitz was in Soho
During The Blitz (in which 30,000 tonnes of bombs were dropped on Britain during the early 1940s) all theatres in London remained closed, expect The Windmill in Soho. The theatre heavily featured comedy shows which helped boost the morale of Londoners during the difficult time.
5. The world's first television was presented in Soho
The world's first television was showcased to a jam-packed crowed on Soho's Frith Street in 1926. It was the work of world-renowned engineer and inventor John Logie Bird, who demonstrated its functions to a fascinated audience. As a tribute to Baird, many flagship media organisations including JVC and evolution have branches in Soho, which are still in operation to this day.
6. The Victorian cholera outbreak happened in Soho
The 1954 Cholera outbreak claimed the lives of thousands of Londoners in the early Victorian era. Many scientists and physicians desperately tried to find the cause of the deadly disease – and it was first thought to be transmitted by particles in the air. However, Doctor John Snow had a much different theory and believed the cholera was caused by contaminated water, in which many physicians initially brushed off. Determined to pass his theory as true, Snow mapped out the houses of the sick and narrowed it down to a small area in Soho. He then discovered the infected individuals had all been using the same water tap on Broad Street and proved this to be the root of the Cholera outbreak. Ultimately Snow's discovery saved thousands of lives and is recognised with a replica memorial pump standing in the same place as the original.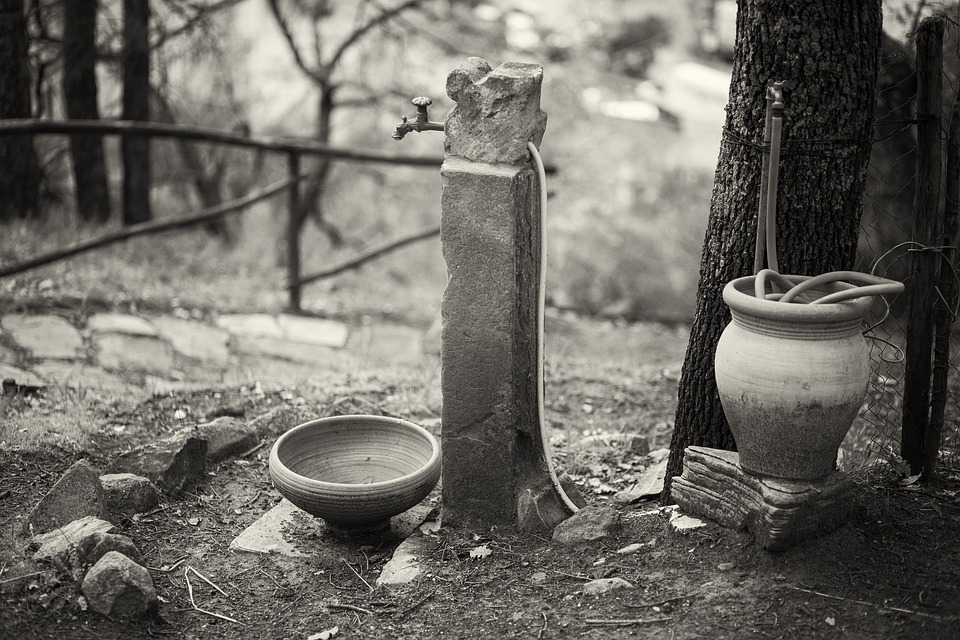 7. It's the beating heart of London's sex industry
Soho is the beating heart of London's sex industry and has been for more than 300 years. In 1778, London's first brothel opened on Brewer Street and was major hit with theatre-goers and aristocrats of the city. Due to the demand, many prostitutes took to the streets of Soho to sell their services. Many Soho residences quickly became tiresome of the adult world taking over their residential streets and called for the government to clamp down on the selling of sex. Therefore, sex on the streets was banned and many prostitutes looked for new establishments to sell their services. During this period, an influx of studio apartments became available in the Soho area. This allowed sex-workers to privately rent out around a room and sell their services from their own residence. Many studio apartments in Soho are just still in use by prostitutes and are known as 'Soho walk ups' To access, the gentleman rings the door-bell to gain access to the studio.
What goes on behind closed doors between the client and worker is their business, which makes it on the side of UK law. Sex shops and adult cabaret still remain popular in Soho, which make many dub it Britain's red light district.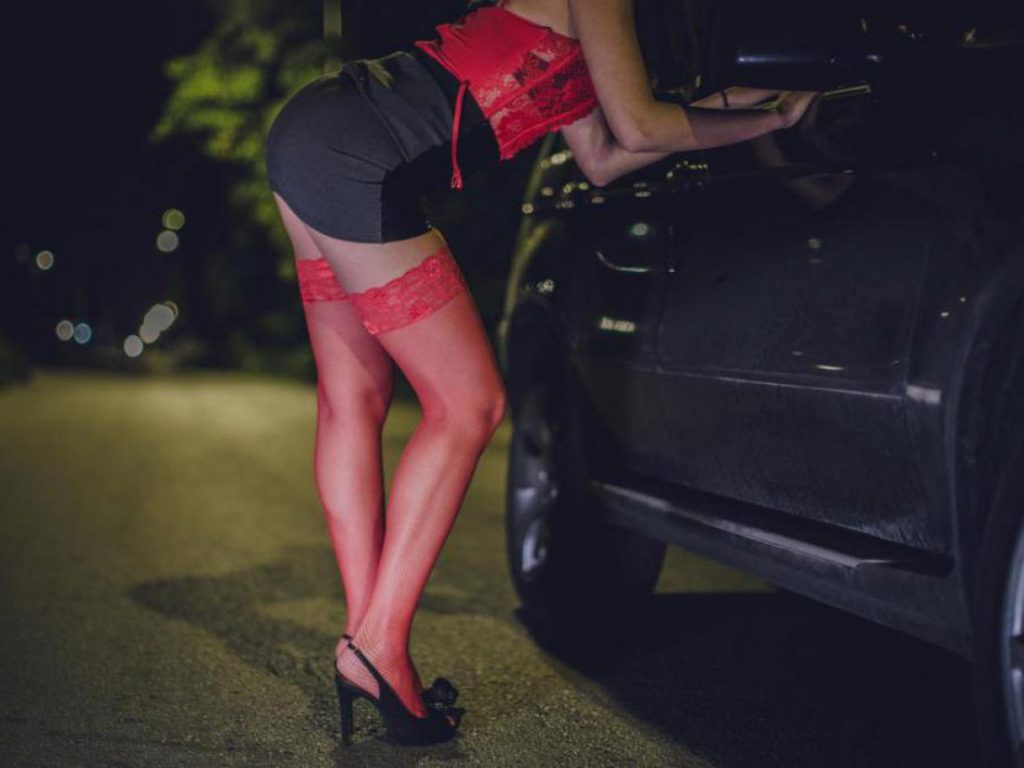 Why not get an erotic massage?
As well as having a rather colourful history, Soho is a little secret which we are dying to share with you. As well as TVs, discos and Karl Marx Soho is also home to Britain's erotic massage industry. The vibrant Victorian-style streets are made up of many massage parlours, which sell body to body, Nuru and Tantric massages to the men of London from dusk until dawn. If you want to sample an erotic massage in Soho, we strongly recommend the Oriental Massages parlour. The luxurious establishment is based in the heart of Soho and boasts three private treatment rooms, which host three high-class oriental ladies. These girls boast the highest expertise in art of seduction and massaging, as well as being insanely beautiful. Prices certainly won't break the bank either, with costs starting from £120 per hour. Soho is the place to be in London, so it would be rude not to try an erotic massage while you're there!