Whether you're a London native or a tourist in the city you may often find yourself strolling around the bustling streets of Marylebone. The affluent area is not short with things to see or do, with many world-cuisines, gastro pubs and high-end boutiques lining the iconic high-street. If you're looking for new places to explore in Marylebone this October then we are delighted to inform you that the plush NW1 postcode is brimming with hidden gems, with a farmers market, erotic massage parlour and even a large animal zoo. So let's waste no time with the five alternative things to do in Marylebone..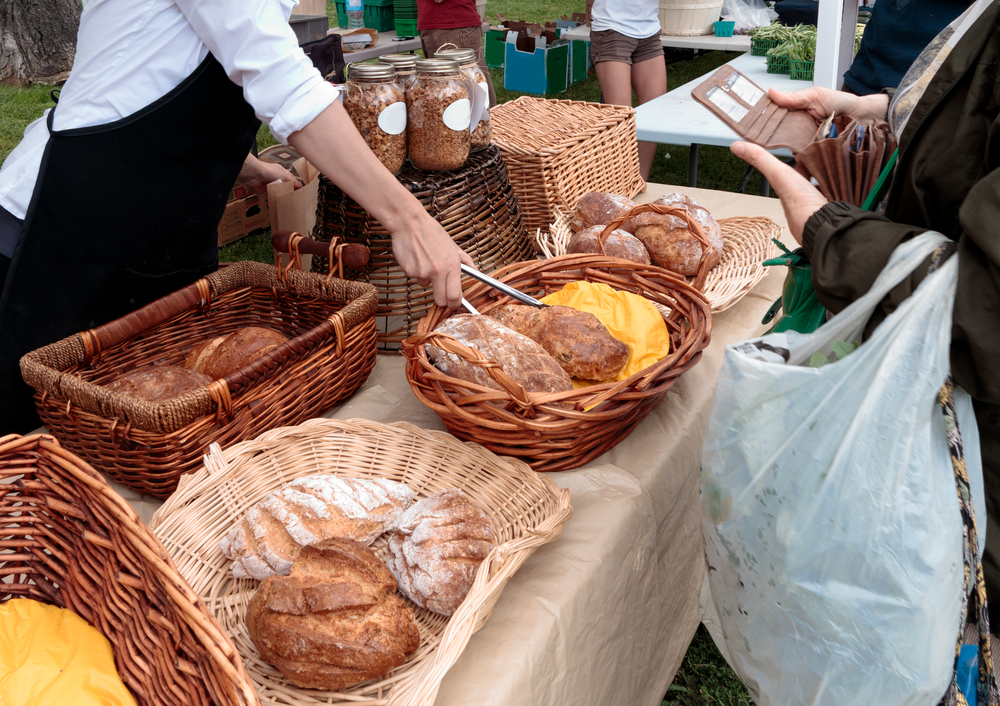 1. Marylebone Farmers Market
From fresh fish produce, to the finest dairies and meats, Marylebone's Farmers Market has everything to tantalise your taste buds. Here you can indulge in your favourite British cuisine on-the-go or take home your food to cook on a later date. The famous market, which has been in operation since 2003, attracts thousands of visitors each year who love nothing more than a wonder around the 40 stalls. We recommend a visit to the Paddington Gardens after the market, where you'll be able to rest up and tuck into your purchased delicacies. The Marylebone Farmers Market is around from 10am to 2pm every Sunday and is situated on Aybrook Street.
Nearest tube stations: Baker Street, Marble Arch and Marylebone over ground station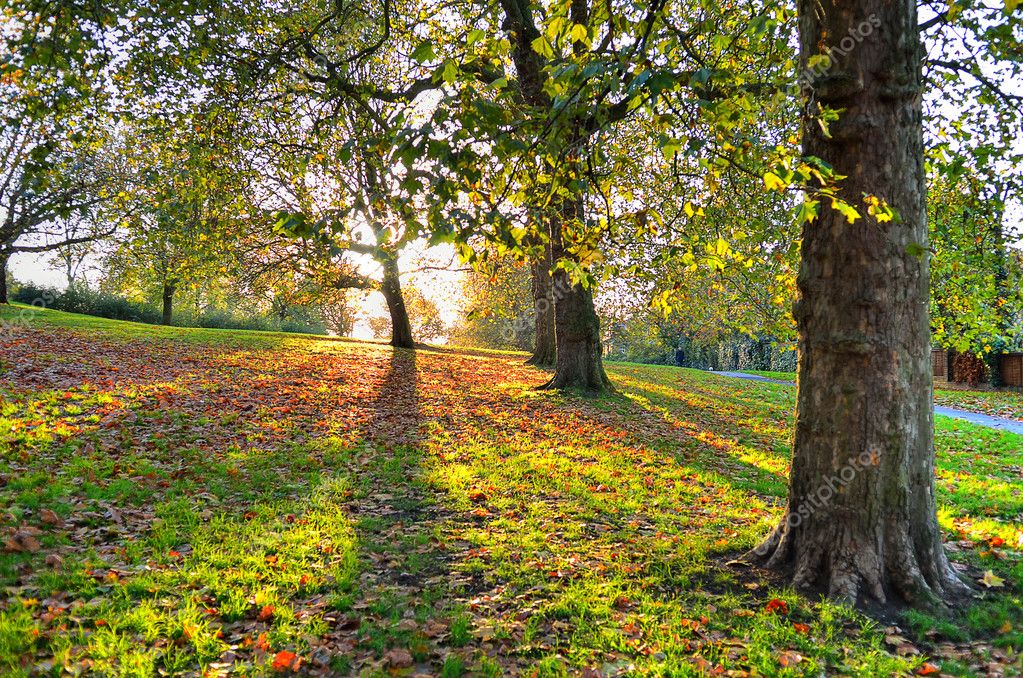 2. Regents Park
If you're looking to escape the mania of Central London without venturing too far then why not take a wander around Regents Park? The Large London Park oozes calmness, sophistication and romance as you stroll around the copious blissful fountains and vibrant flowers, which boast the sweetest of scents and fragrances. Here you can also tuck into Gelato ice cream from the various sweet stands, have a coffee break at one of the tranquil cafes or enjoy a picnic with loved ones. There's also a lake where you can hire a rowing boat and embark on a relaxing ride with family and friends. A day exploring Regents Park can be tailored to just how you like it, which is why we highly recommend a visit.
Nearest tube stations: Regents Park, Baker Street and Great Portland Street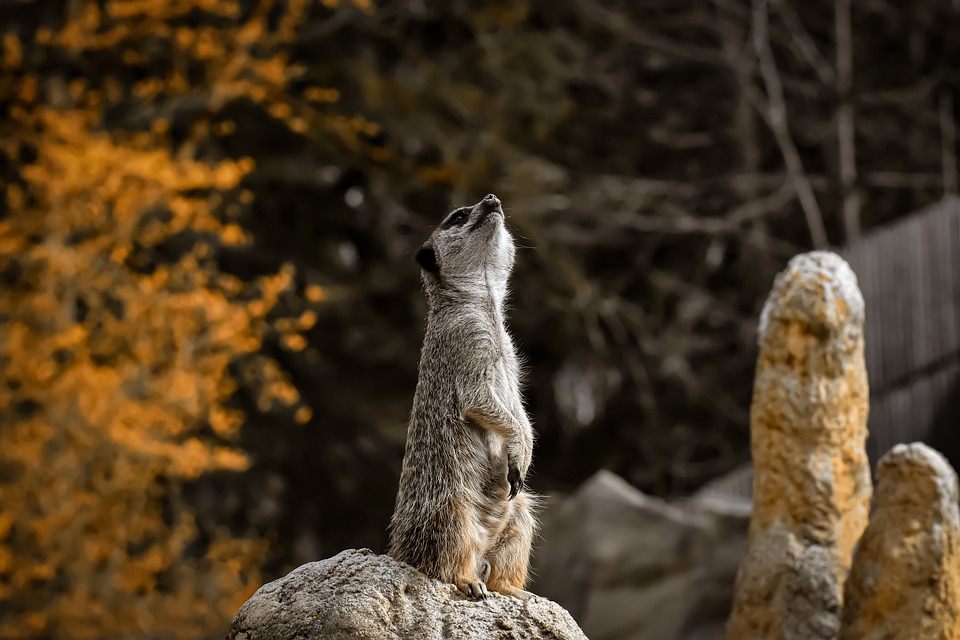 3. The London Zoo
If you're seeking a livelier time in Marylebone then why not take a day trip to the London Zoo, which is based in the north of Regents Park. The zoo boasts a whopping 700 species and 19,000 animals which range from lions, tigers and gorillas. There's also a penguin beach, a butterfly house and a bird safari for those who prefer tamer animals. The zoo tickets are available from £23 throughout October, with operational hours of 10am to 5pm, seven days a week.
Nearest tube stations: Camden Park and Regents Park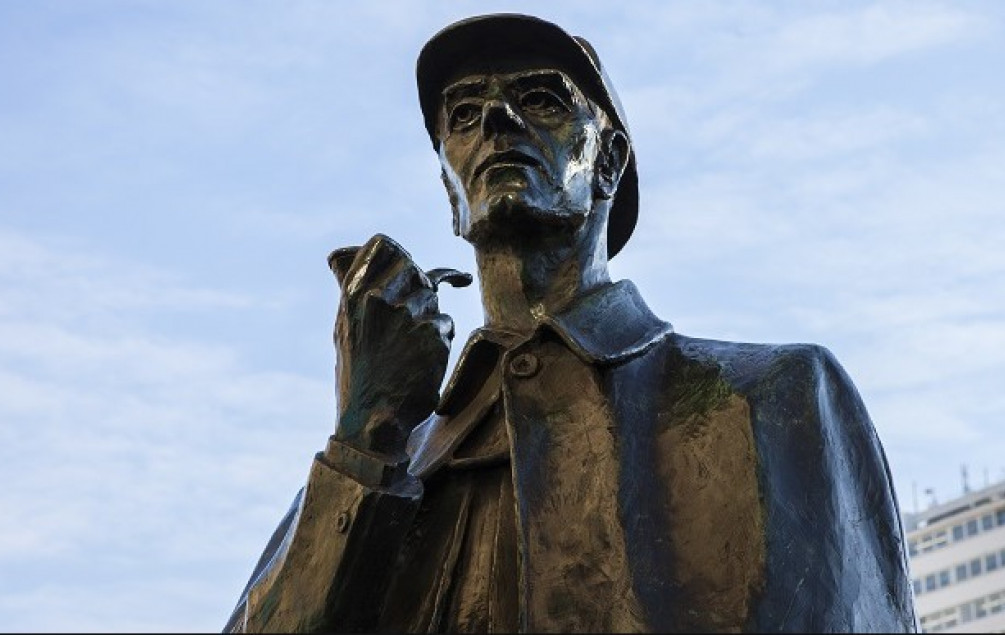 4. The Sherlock Holmes Museum
If you're a fan of Sherlock Holmes or are a Victorian décor enthusiast then a trip to the Sherlock Holmes museum based on 221b Baker Street is well worth a visit. The white-washed terrace is the fictional home of the iconic detective Sherlock Homes and his accomplice John Watson, which is based on the mysterious stories of Sir Arthur Conan Doyle. Here you can kick your feet up on the detectives famous sofa, observe the bustles of Baker Street from the high-rise first floor window and take photos with the ample of props and waxworks which are displayed around the charming apartment. All of the museum's staff dress in Victorian Costume, which helps to whisk you away to 1880s London as soon as you step through the door. The Sherlock Holmes Museum is open between 9:30am and 6pm, Monday to Sunday. Tickets are £15 and can be purchased on arrival.
Nearest tube stations: Baker Street and Marylebone over ground station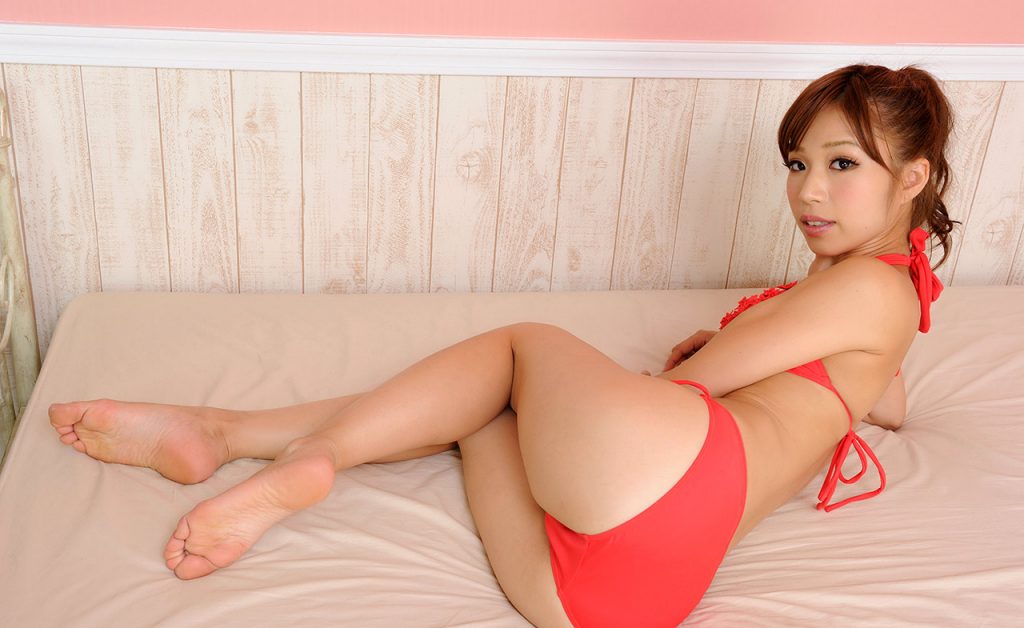 5. Oriental Massages erotic massage parlour
5. If you have a taste for exhilarating adventure or are looking for ways to unwind after exploring endless attractions then a visit to the Marylebone's Oriental Massages erotic massage parlour has your name written all over it. Here you can indulge in a professional Asian massage, with an erotic twist. Services offered here include the boobilicious body to body, soothing sensual and tantalising Tantric massage. There's the option to add on the happy ending (massage and hand-relief) or the full service to all of the bodyworks on offer. The masseuses, who hail from China, Japan and Korea have graduated from the most prestigious massaging academies in Asia where they have perfected the art of Asian massage, seduction and romance. They now find themselves in London to showcase their sensational skills on yours truly. Pricing for incall in Marylebone starts from £120, with outcall across London having a starting tariff of £160 per hour. Due to high demand, appointments at the parlour are available by booking only which can be arranged by the calling the following 07823680039 Due to client confidentiality, the full address is only provided when a booking is made.
Nearest tube stations: Baker Street and Marylebone over ground station