Erotic massages have been practiced for centuries as a way of arousing the sexual organs to achieve orgasm. Despite having the same purpose, erotic styles have become crafted to use different areas, strokes and number of masseuses to suit every man's tastes for getting down and dirty. So here we have enlisted six personality traits, with the massage which would suit them best…
Tantric – The one who doesn't like change
If you're content following the crowd and not really a fan of change then you're more than likely a tantric massage! The most popular style we offer, you never get bored of the tantalisingly unwinding strokes of a tantric massage. Tantric fans are often fussy eaters and usually have their favourite restaurants where they choose to dine on the same dish EVERYTIME. They probably even most enjoy the missionary position (though they'll never admit it!) But don't worry if this is you, just because you have an appetite for sweet vanilla, it doesn't make you bland. It just means you're comfortable with what you like and what's wrong with that?
Prostate – The one who is extremely adventurous
Fans of prostate massage are often the polar opposite to those who opt for tantric. Prostate lovers thrive off thrill and love the adrenaline rush which comes from trying daring things. Skydiving, bungee-jumping and zip-roping – you name it, they've probably tried it (or really want to!) They're always the first to push the boundaries and their wild side really comes into its own in the bedroom. They're always keen to experiment. A cheeky finger slip inside fulfils all of their naughtiest fantasies whena G-spot tingle whisks them away to a seventh heaven. Everyone wants to be the guy who opts for prostate massage, but are you brave enough?
Nuru – The one who is charming and cheeky
Nuru is devilishly naughty and steamy from the get-go as the masseuse slips out of her clothes and presses her hourglass figure over every inch of your naked body. Fans of nuru massage are utterly cheeky – they thrive off female attention and are always in awe of the woman's body. Perky breasts, bouncy bums and legs elevens – believe me, they love it all and they're not afraid to express it! If this is you then you probably struggle to keep your hands off your lady (no matter where you are) and are definitely type to hold the door and slap her bum as she walks through. Your charming nature always allows you to get jiggy with it and you love it more every single time.
Lingam – The only who is straight-talking
Are you outspoken and not afraid to say what you think? If this is you then your personality fits the lingam massage. Lingam lovers have no time for bulls**t and always cut to the chase with what they find enjoyable. They're definitely the type to walk out at the cinema if they're not enjoying the film. Fans of lingam are confident and very sure with what they want, with this being particularly prevalent when they're getting down to the nitty gritty. Why waste time with the tame stuff when a hot oriental masseuse can tease your whole manhood.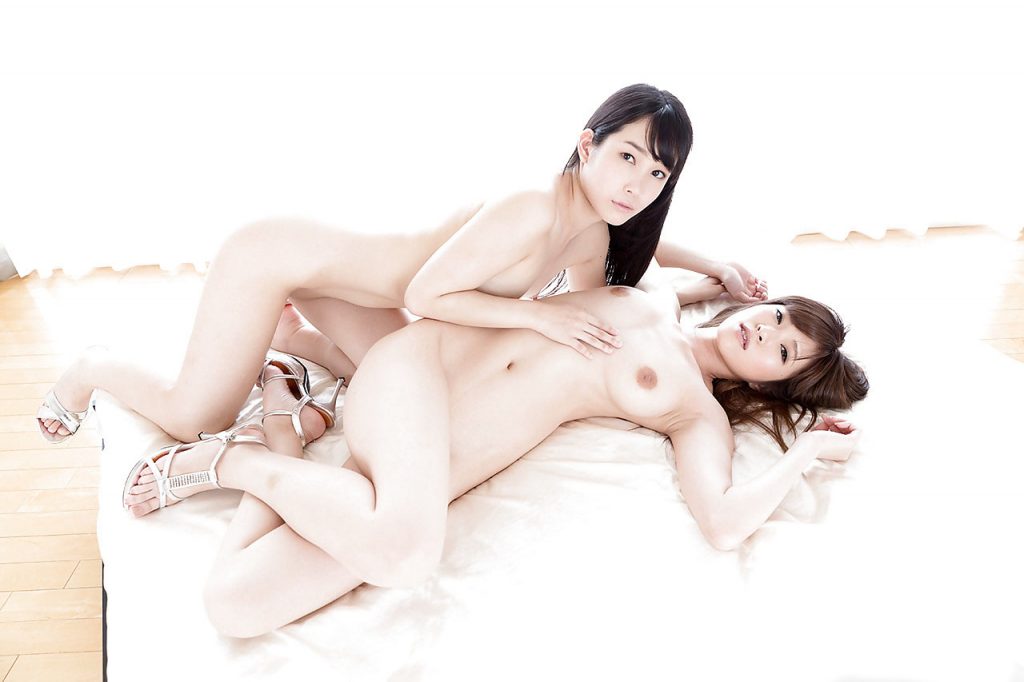 Four hands – The one who is greedy
Four hands massage is made for those with a big appetite, they always 'go large' and would never go out to a restaurant and order anything less than three courses (probably opting for the most expensive dish!) Those who opt for four hands often have the latest cars and go on fancy holidays. If this is you, you love to treat yourself and why you should you not? You're as greedy when it comes to massages and will only settle for the best. Why book one therapist when you can have your taste buds tickled with two? A four hands is the sirloin steak of massages and it would be rude not to feast on. It's mouth-watering and always gets the juices flowing. You'll be more than full after!
Sensual massage – The one who is really chilled
Are you laidback and love to be indulged into a soothing state of sweet serenity? Then your personality definitely correlates with a sensual massage. The slow, but super sensational strokes are definitely for those who enjoy relaxing and Zen kind of life. Though they might lead stressful working lives, in their spare time they'd take a blissful Maldives trip over the bustles of New York. They also have a taste for romance and love a gentle intimate encounter much more than a pulse-racing, body-popping ride. It really is the massage for the easy going!
Found an erotic massage London style which fits your personality? Drop us a call or text and book yours today! More info here – http://www.oriental-massages.co.uk/erotic-massage-london/