We all have our kinks in the bedroom, some subtle while others are extreme side. But it safe to say that the most popular is certainly foot fetishes. Behind sex organs, feet rank at second when it comes to most eroticised body parts.
It is estimated that around 13% of Brits have a foot fetish, which is surprising for most people as this is the same as the amount of people that have had threesomes. Perhaps the reason that many people are shocked at the large volume of people who admit to having a foot fetish is because it is not something that people are generally vocal about.
There is a lot of shame and stigmas attached to having a foot fetish as many people are grossed out by the idea of someone sucking or licking their trotters. However, scientists have revealed that there is an explanation as to why so many people have this fetish. The area of the brain that reacts to the genitals being touched neighbours the area of the brain that reacts to when your feet are touched, so there is a theory that perhaps this causes some mixed, interlinked signals.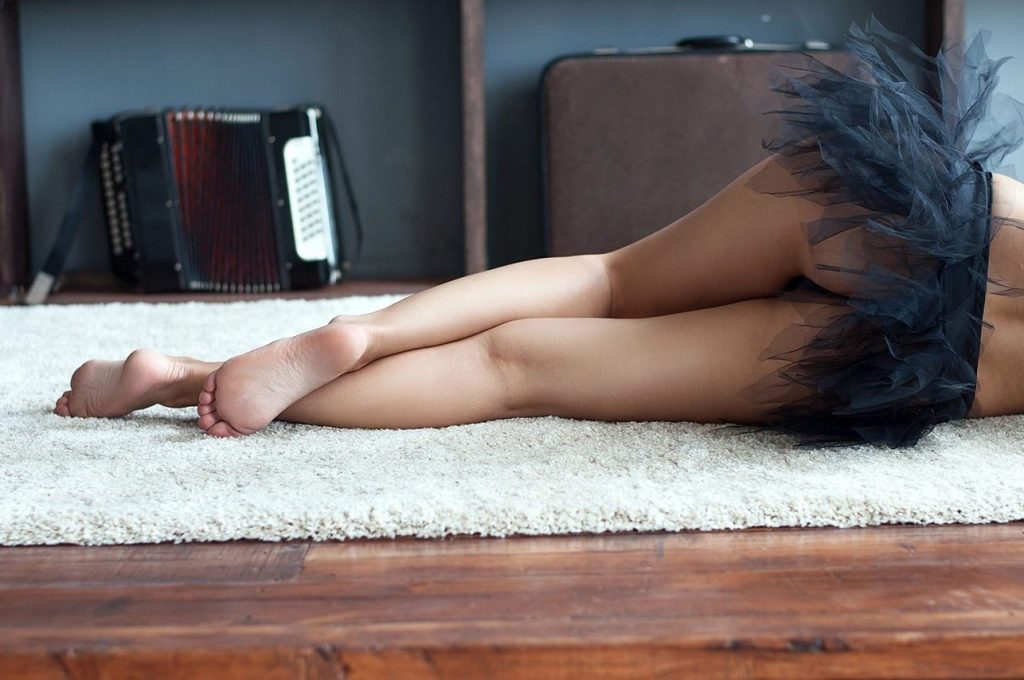 Try our Foot Fetish Massage package
Here at Oriental Massages, we offer a 5* foot fetish massage package to our customers. Whether you are curious and want to explore or are an established foot fetish enthusiast, you will enjoy our unique massage style. We understand that it can be very nerve-wracking suggesting something new in the bedroom to a sexual partner; however you do not need to worry about that when you come to our massage parlour as we pass no judgment. Our aim to ensure that all of our sexual desires and needs are met, even your fetishes.
Add some fun into the mix Add some fun into the mix
We understand that foot fetishes are like any other spectrum; therefore different people want different things from them. Here are some things you can have these included in your foot fetish package;
Foot job 
Worshipping (Licking, sucking, rubbing of the masseuses feet)
Humiliation (the masseuse dominates you to surrendering to her feet)
The masseuse wearing high heels 
The masseuse wearing dirty socks or shoes 
The masseuse with or without painted nails (choice of colour) 
Hairy feet or legs 
Eating food off the masseuses feet 
Choice of girl / size of feet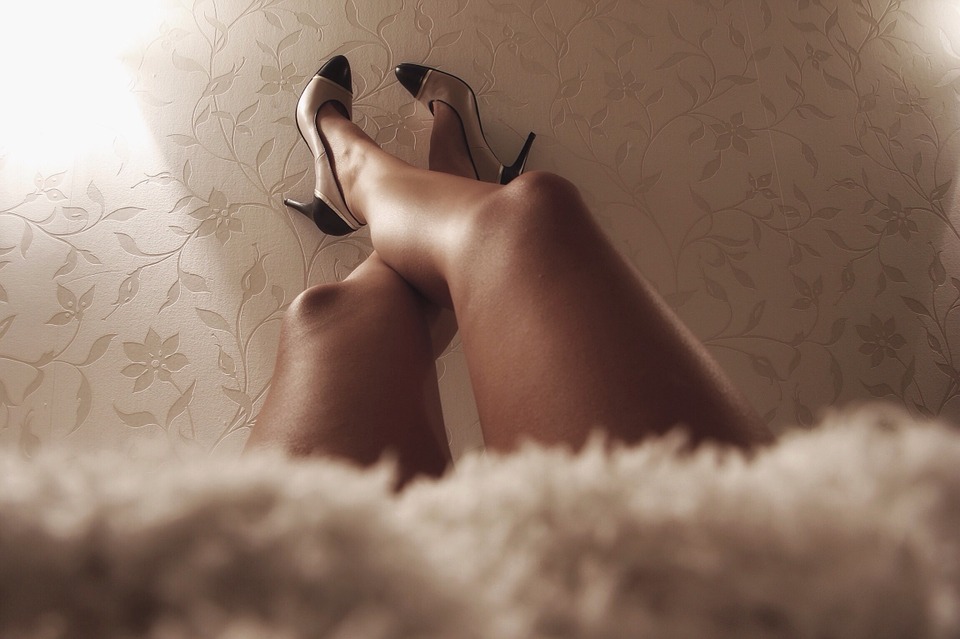 Foot Job
Our masseuse begins by providing you with a full body to body massage with her hands, while you are both fully naked. Working her way around your body she will release any muscle pain or tension that you are experiencing. Once you are fully relaxed she will begin to use her feet to rub all of our intimate and sensitive areas.  She will then take your penis in between the arches of her feet and begin to stroke upwards and downwards, creating high levels of pleasure for you. Although it might seem a little strange or out of your depth at first, it won't be long before these feelings wear off and you are fully enjoying yourself.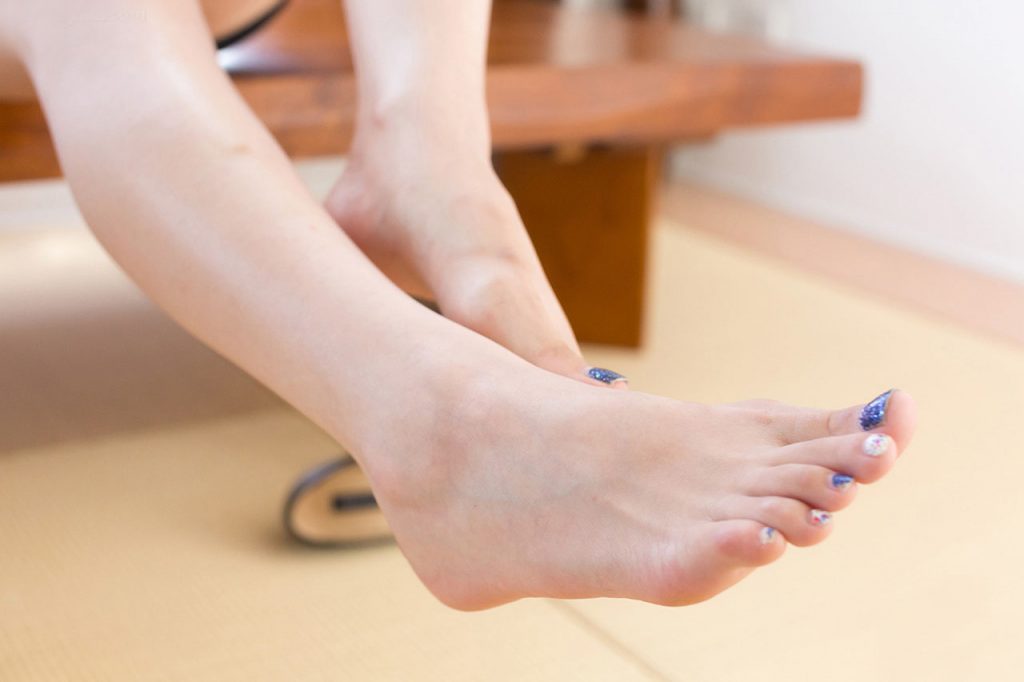 Do you want to visit us for a foot fetish massage?
If you are based in London or are visiting this vibrant city for a few days, why not visit us at one of our many central massage parlours for the experience of a lifetime? Each one of our massage parlours are based in a discreet but easy to find location and are within walking distance to local transport routes such as the tube system. 
We understand that most of our customers are hard working men with very busy schedules which is why our opening hours are in place to suit you. We open daily between the hours of 6 am until 3 am, therefore no matter how early in the morning or late in the night it is, we are available to make you every need and desire a reality. 
Our beautiful massage therapists come from Korea, China and Japan and have been highly trained in erotic massage therapy. Our talented ladies know exactly what to do to send your sense tingling throughout your sensual session. We always give our customers complete choice over who they have for their session, therefore you will be able to pick a girl that matches your ideal fantasies.