October means one thing – it's nearly time for Halloween! Here at Oriental Massages we fully embrace the 31st October, with our gorgeous masseuses each getting in the Halloween spirit. For one week only we are offering a hauntingly amazing four hands massage, which will be available for all our amazing clients between the 25th to 31st October. During this week, our masseuses will go above and beyond to work sensational magic on your naked body. Here's what to expect…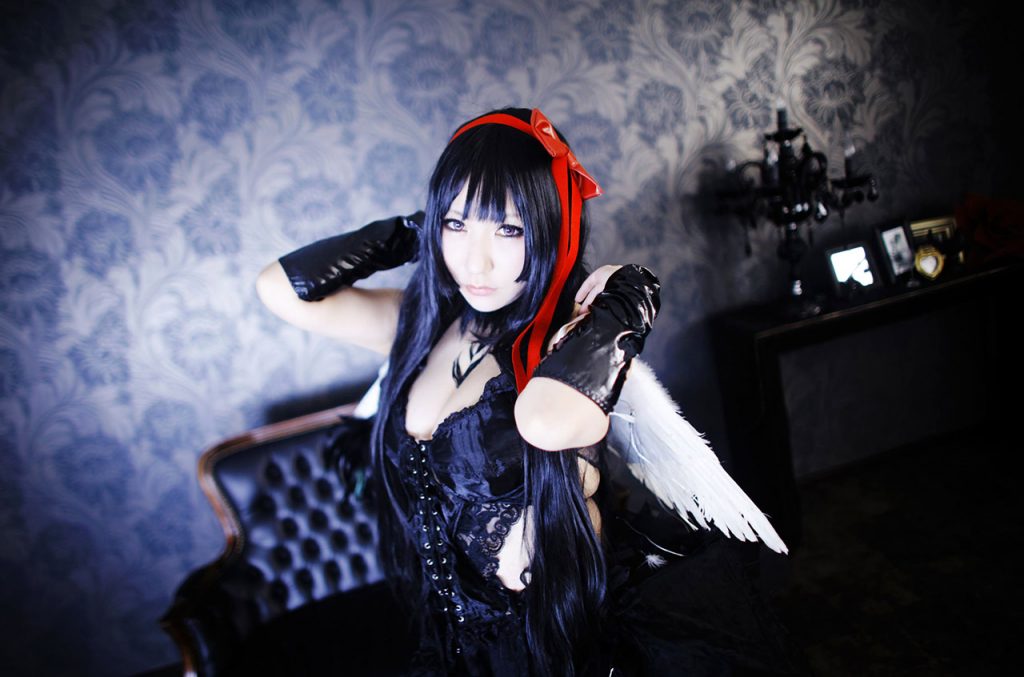 1. The masseuses will dress-up
The Oriental Massages masseuses love any excuse to dress up in a sexy outfit and Halloween is no exception. Forget bog-standard lacy underwear, we are onto bigger things here. For Halloween 2019, we have allocated each of our masseuses a dressing-up box, in which you're able to cherry-pick the naughty little costume your therapist will wear (and with four hands it just gets better, as you'll get not just one, but two choices) You can expect anything from a daringly delicious devil, to a cute cat and pulse-racing playboy bunny. You're guaranteed to feel like a kid in the candy shop cherry-picking the costumes for your masseuses. The good news is that each four hands massage comprises of a strip-tease, experience the magic of your girls parading around the bedroom before seductively undressing out of their outfits. We can see that you're already weak at the knees!
2. Enjoy a Halloween soundtrack
Background music can take your massage from a sweet vanilla to an overwhelming hot spice, so the good news is that we've put a smoking-hot Halloween playlist to enjoy as part of your sizzling session. And no, we aren't talking ghostbusters – but more Shakira's sexy werewolf, Katy Perry's seductive ET and Michael Jackson's body-shaking bad to name a few. If you'd prefer, then you can enjoy your massage with no background music. Just be sure to tell your masseuses at the beginning of your session because remember,  they might not be witches but your wishes are their sultry demands.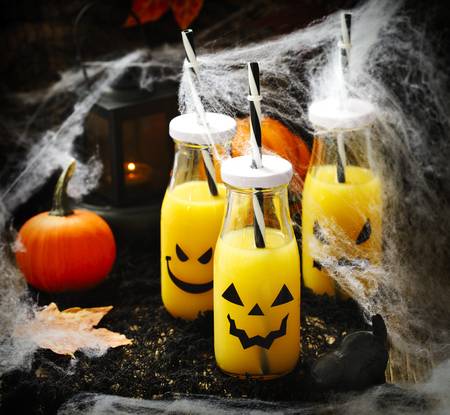 3. Tuck into a spooky Halloween cocktail
Getting down and dirty with not just one, but two gorgeous masseuses is super thrilling and is something that most men can only dream of. However, if it's your first time booking a four hands massage you could potentially feel a little out of your comfort zone. But don't threat, as we have just the potion to steady all your first time nerves– with our special Halloween cocktail. For Halloween week only, our gorgeous hostesses (who welcome you to the parlour) will be handing out complimentary Bloody Marys to all clients who book a four hands massage with us. You can choose to indulge in your cocktail in our plush Gentlemen's Lounge in which you'll be in the company of all of our gorgeous masseuses. Alternatively if you are a little strapped for time, you can take your Bloody Mary into the treatment room with you. We also have an extensive list of other beverages available upon request.
Indulge in the scents of pumpkin spiced candles
Here at Oriental Massages we always make a special effort to light a copious selection of candles before each massage takes place, which are usually of lavender, chamomile and vanilla scent. However during Halloween week, our candle selection just got a little bit more thrilling – with the helping hand of a pumpkin spiced selection. Not only does the scent smell hauntingly incredible, but it also boasts positive properties which will do wonders throughout your massage. Pumpkin spiced scents have proven to enhance relaxation, boost concentration and erase all of your unwanted stresses within the body and mind.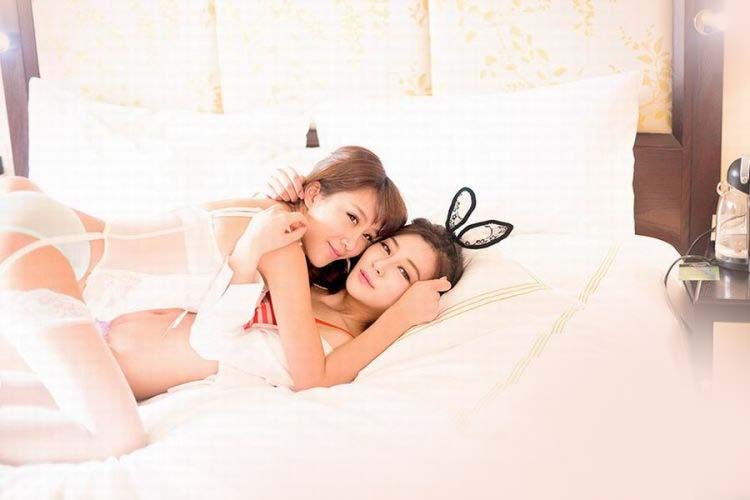 Book your four hands Halloween massage today
We expect our spookily sensual four hands massage to be in great demand, so you have to act quick if you want to experience Halloween with us. The service is available for incall appointments in all of our Central London branches including Bayswater, Marylebone and Liverpool Street between the hours of 10am to 3am, seven days a week. The ultimate Halloween experience might be at the height of luxury but it certainly won't break the bank, with pricing starting as little as £240 for a one hour session. Extras such as masseuse dress-up are just £20 more. Forget trick or treating, this is the most superior way to enjoy Halloween! Call us today to arrange your appointment today.