The world of dating can be a complicated and stressful one, even more so if you are an erotic tantric masseuse. Because of the nature of the job, you are required to be close and intimate with many different clients on a daily basis. Of course, committed relationships come with the obvious expectation of loyalty and monogamy. However, this is impossible for an erotic tantric masseuse as it interferes with the requirement of the job. This is why many of them prefer staying single, as it is less hassle and less drama. It also allows them to focus solely on their job and give their full attention to the client.
In a huge city such as London which is a hub for dating opportunities I found it hard t belief so many girls would prefer clients over an actual boyfriend.
I talked with a few girls in the erotic tantric masseuse services to get the lowdown on what it is that exactly makes them prefer clients to an actual boyfriends.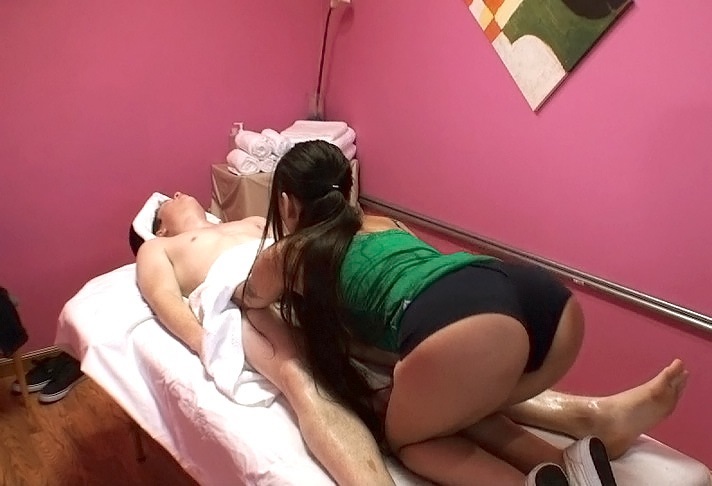 Alice, 22, Tantric masseuse
I think the main reason that puts me off having a boyfriend is that they will object to the requirements of my profession. They would not accept my lifestyle, and they would be jealous of me being intimate with another man. This would cause a lot of drama and it is not something that I want in my life. I am young and I meeting new people and learning new things, something that being a tantric masseuse allows me to do. So, I would not be willing to trade my happy, carefree life for having a boyfriend.
Megan, 24, Senior tantric massage therapist
I am very passionate about my job, and I feel as if it is a calling. I have a special gift that can pleasure the mind and the body, and I feel as if this would be wasted if I was to settle into a monogamous relationship. The nature of my job allows me to share my gift daily with lots of different people, and I love seeing how it pleases so many. I am a Nuru tantric specialist, meaning I use cool gel to rub my body against the clients, which is a very intimate service with great benefits. I don't think that only one person should get o experience this, and my talent would go to waste. I much prefer being like this with clients rather than being tied down to one person.
Stephanie, 23, tantric massage trainee
I am quite an outgoing and adventurous girl; therefore being settled down in a relationship does not suit me. Being a masseuse and preserving my sex life and intimacy for just one person seems odd to me. Sex should be enjoyable and fun therefore I want to experience with more than just one person. It also helps me to gain more experience and become better at what I do. I feel that if I was to openly say I was exclusive with somebody and still carried on with my profession then the relationship wouldn't be genuine and I wouldn't want to be a part of something that wasn't.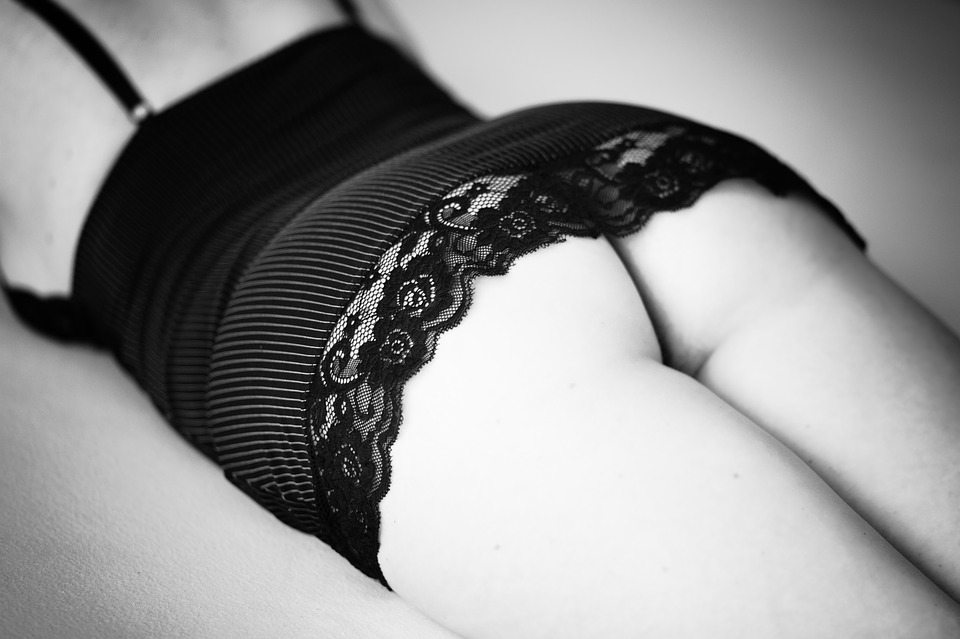 Our tantric masseuses are passionate about their job and now you see that they even value it more than relationships. This is how you can be sure you are getting the best massage in London. Don't hesitate to book! View more information about tantric massage London here.