Trying something new for the first time can always be a nerve-wrecking and daunting experience, particularly if you are not completely sure what to expect. Many of our clients who want to try new massage styles have this fear, which is why we believe it is our duty to fully prepare you for what is ahead so that you can be at ease before you have your massage session. One of the most common massage styles we get asked about is the Tantric massage and this is probably due to the fact it is quite different from other massage styles.
We want our tantric massage sessions in London to bring you a sense of overall well-being and a truly relaxing environment where you can forget about all of your worries and live in the absolute moment. If you fully surrender yourself to our touch, you will learn a lot about your mind, body and soul and how they work. The practice of Tantra should always been done as a goal-less experience and instead of working towards a particular income we want you to enjoy the full journey, step by step.
We decided to talk to some of our regular clients to help you understand exactly what you will get during one of your Tantric massage sessions…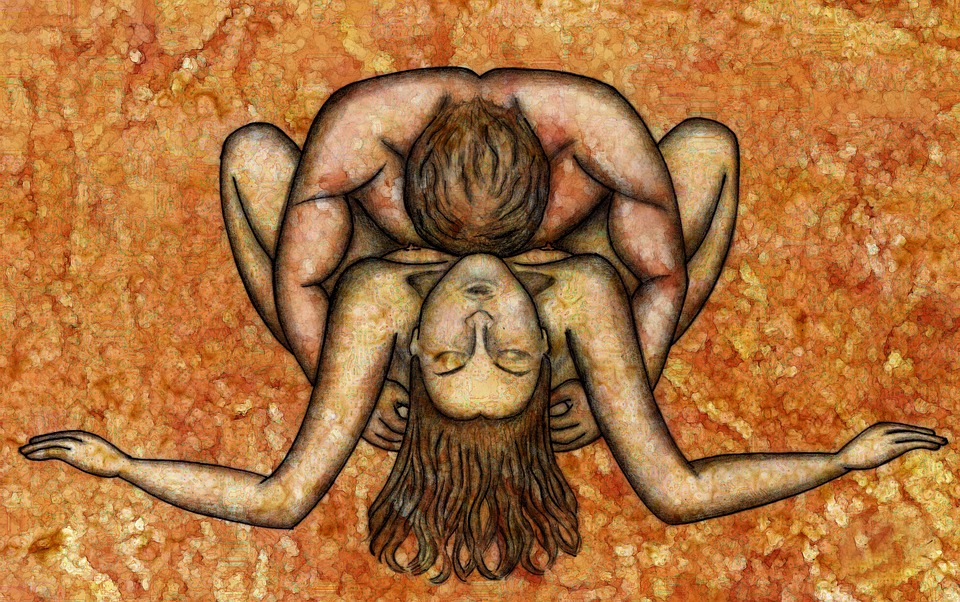 Raymond:
"Tantric massage therapy is one of those experiences that you will never forget, no matter how long it has been. My tantric massage journey began due to a very dark period in my life and truth be told, it essentially saved my life. After finding out that my wife of 20 years had been having an affair with a very close family friend of ours I fell into depression, was lost and confused and could see no way out. Heartbreak is truly a very difficult experience to overcome, especially when it happens all of a sudden. The person you once turned to when you were hurt suddenly becomes the cause of your pain. After almost a year of feeling completely alone and unsure of what my place in the world was, I knew that I had to make some big changes in my life and that I could not go on like this forever. Tantric massage therapy was the reason I reclaimed my life and for the first time in my life I honestly knew who I was. The welcoming nature of the masseuse made me feel completely at ease and I was not scared of feeling how I felt or to show who I really was. Tantric massage therapy connects you to many elements and aspects of yourself that you may not have ever discovered otherwise. It taught me to be patient and kind to myself and that my mind and body are a lot more connected than I initially believed them to be. The body to body contact is a very intimate experience that helped me how amazing human touch can be and how it is also very good at healing any heartache you might be experiencing. It really helped me so much more than just providing me with sexual gratification."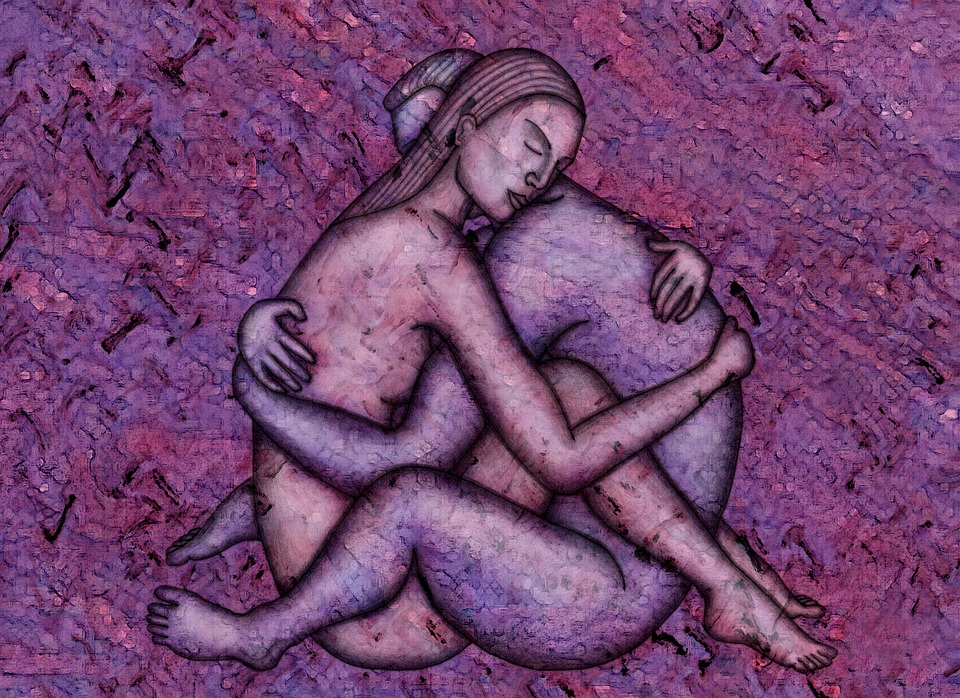 Neil:
"I've never experienced a massage that feels incredibly for me sexually as well as bringing intense feelings and emotions that stick with you long after your massage is finished. I suffered with erectile dysfunction for many years which was most likely due to my addiction to porn. This meant I was not very sensitive during my own sexual experiences and this caused a lot of stress in past relationships. Tantric massage therapy helped me to appreciate the simple touches between two people which was something that I really struggled with beforehand. I became more aware of how my mind and body are connected in so many ways and once I realised this my sex life became a whole lot better and so did my relationships."
If you are in the central London area and would like to book an appointment with one of our beautiful masseuses then please contact us via SMS, email or by phone call. WE are open daily from 10am-3am and are available for both incall and outcall services, therefore if you prefer the masseuse to visit you in the comfort of your own home or hotel room then please book in advance.