As December draws to an end, this time of the year brings with it the flood of "New Year, New Me" promises and resolutions.
However, as a business this year, we are having a different attitude towards our business and our aims for 2019. Instead of jumping on the band wagon and pushing ourselves to offer more services, stay open for longer hours, introduce even more masseuses and open new branches, we have decided to put all of our focus and energy into our clients. We want to ensure that you receive the best possible erotic happy ending massage that you possibly can therefore we have made it our mission to make all of our sessions as individual and unique as we can to cater to the needs of our clients.
Customer satisfaction is always a priority with us and we are so pleased to expand on this even further throughout 2019. We decided to take a look at some of the amazing feedback we have received from our happy customers this year;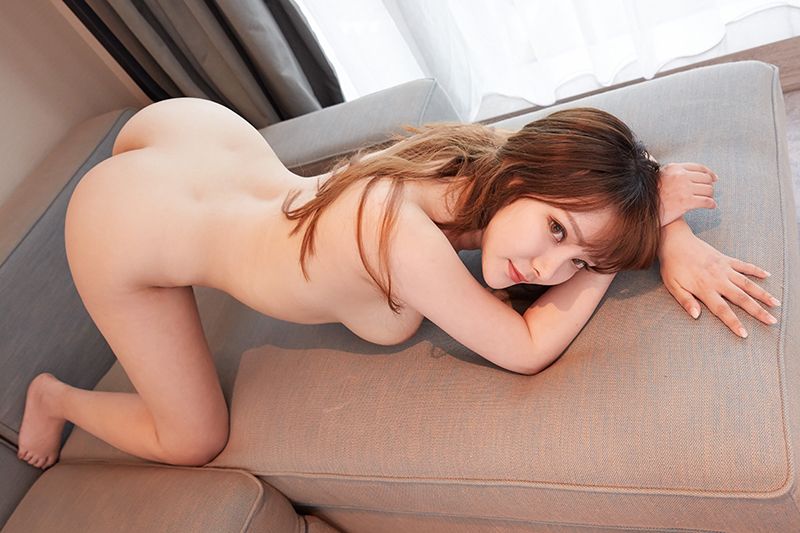 Rodney, 46
"I have been to many Asian massage parlours across London, and in other major cities in the U.K and I have to say that oriental-massage is by far the best, and most professional. The masseuses always take the time to ask what service I want, as well as any extras. They always let me know the cost before my session so there is no confusion. The massage rooms and bed are always fresh and clean, and the service is always 5*. I can tell they take pride in what he do and work very hard to bring their clients pleasure. Even when I come early in the morning or late at night, the girls are full of smiles and are happy to see me. This makes me feel at ease and I enjoy the massage a lot more. I am happy to have such an accomplished massage parlour right on my front door step and II will certainly be using them in the New Year."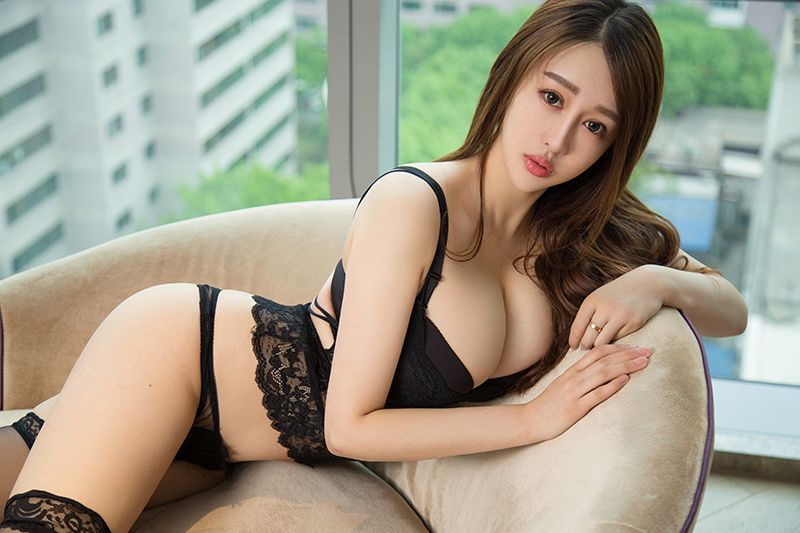 Tobias, 37
"When it comes to all things sexual and erotic, I am indeed a very hard man to please. I started to be sexually active from quite a young age; therefore my appetite is a bit wild and eccentric. I love having sex with girls from different nationalities therefore the Asian erotic happy ending massage parlour is like heaven to me! One of the best things about the massage parlour is the fact that we are able to select the masseuse that we want, which makes it better if you want a specific service that one of them may specialise in. The massage therapists are full of enthusiasm, and it definitely shows throughout the session. No matter what type of service I request, they all deliver to a very high standard with an intensive happy ending."
Cal, 25
"I really enjoy trying new things and being adventurous, in both my social life and sex life. Nuru massage is one of my favourite services; however I was finding it rather difficult to find a massage parlour in London that offers authentic Nuru massage services. However, I was very pleased when I came across oriental-massages because they provided a true Japanese nuru massage service. The masseuses use a proper air mattress as well as proper nuru seaweed gel to use on the body to help movement. The massage is amazing and so are the masseuses, I will definitely be visiting them throughout 2019."
When we read back over all of our positive comments and feedback it makes us very happy and inspires us to work even harder to give our customers the most amazing erotic journey they will ever experience. We are always especially happy to see both regular customers as well as new faces and we will always try to make you feel at ease so your session with us is a comfortable and pleasurable one.
If you would like to book an appointment with one of our beautiful, Asian masseuses in 2019 then please contact us via call, SMS or email to secure a spot. We have many deals and offers for both incall and outcall services throughout this month. If you would like to try something different then this New Year we warmly welcome all new faces. If you have any questions or queries about our services then please do not hesitate to contact as we are happy to assists you.

Visit our happy ending massage page for more details.