When it comes to arranging a Happy Ending massage with an Asian massage parlour, it can be quite a daunting experience, especially if you are a rookie. Many new customers have the same queries running through their mind, and although most massage parlours have a phone line, it can be rather difficult to know what to say; do I need to tell them my name? How do I find out what services are available? Is the massage parlour discreet? However, we do not want you to miss out on experiencing a high quality adult experience that will leave you feeling refreshed, rejuvenated and pleasured which is why we will guide you how to book a happy ending massage easily while still having all of your questions and queries answered.
---
Booking a Happy Ending massage session can be done in three different ways:
Calling the call centre landline – Most of the Asian massage parlours will have a website that provides you with a number to call so you can book your appointment. You will be put through to a friendly receptionist who will be happy to assist you with any queries you may have regarding the happy ending service. This is probably the fastest method of booking an appointment.
SMS – If you are unable to call the massage parlour due to being busy or perhaps you want to make it discreet, most massage parlours provide an SMS messaging service. All you need to do is send a text message with any questions you want answered and the phone operator will you provide you with the answers you want. This is a great method if English is not your native tongue as you can use Google translate to help you communicate with the massage parlour better.
Via Email – If you have access to a phone, laptop or iPad then emailing is an easy option for you. Massage parlours usually take around 5-10 minutes to reply. This is particularly easy if you want to make your booking discreet or arrange it while you are at work.
---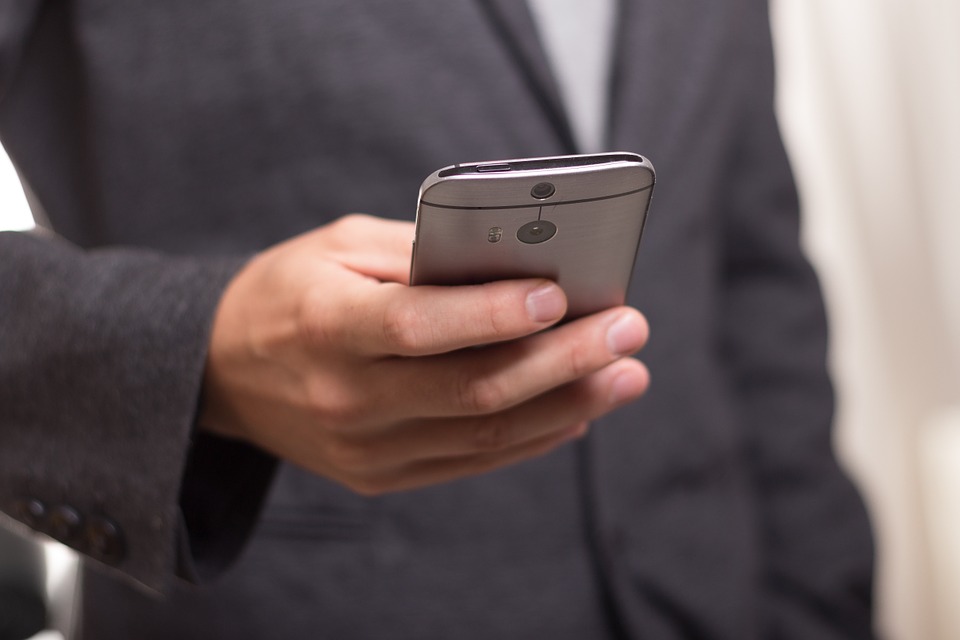 ---
What information do I need to provide to the booking line?
Once you have called the booking line and have got through to the receptionist, you will need to specify whether you want an incall or outcall service.
Incall Booking – An incall booking is a session that takes place in the massage parlour. Making an incall booking for a Happy Ending massage is extremely simple and only takes a couple of minutes if you provide the receptionist with the correct information. The receptionist will ask you what time you want to make a booking for and if you have a preference as to which masseuse you would like to have the session with (you can find masseuse profiles on their website or choose the masseuse in person when you arrive at the massage parlour). If you know what time you want to come and the masseuse you want the receptionist can book you in immediately, and she will send you an SMS with the address and directions to the massage parlour. Many people worry that when making a booking through the booking line you have to provide your name, however this is a common myth. Many massage parlours appreciate that customers want to keep this information private which is why we do not require such information when it is not needed. If you do not feel comfortable discussing what service you want over the phone with the receptionist then you can decide in private with your massage therapist when you arrive.
Outcall Booking – Outcall bookings take slightly longer due to the fact that the receptionist will need more information to get you booked in but they are also very simple to arrange. Once you have stated that you want an outcall massage, the receptionist will ask for your postcode to check if they travel to that area. If they go to your area, the price of your service will depend on how close or far you are situated from central London. They will ask if it is in an apartment, hotel or house. If you are staying in a hotel then they will need your full name you have booked the hotel room under and your room number as they need to call the hotel to confirm you are a guest to ensure the masseuse is safe to travel to you. They call anonymously and do not state the reasoning behind the call to protect your privacy. However, if you are unable to provide your name or it does not match the name in the room number you have provided, then they will not be able to book you in or send a masseuse to you. If you want the girl to visit you in the comfort of your own home or apartment, you will be asked to provide your house or apartment number and in some cases your name too. For outcall services you will need to state what service you want to get the correct price and also because services such as Nuru massage require the masseuse to bring equipment such as Nuru gel and cleaning products.
---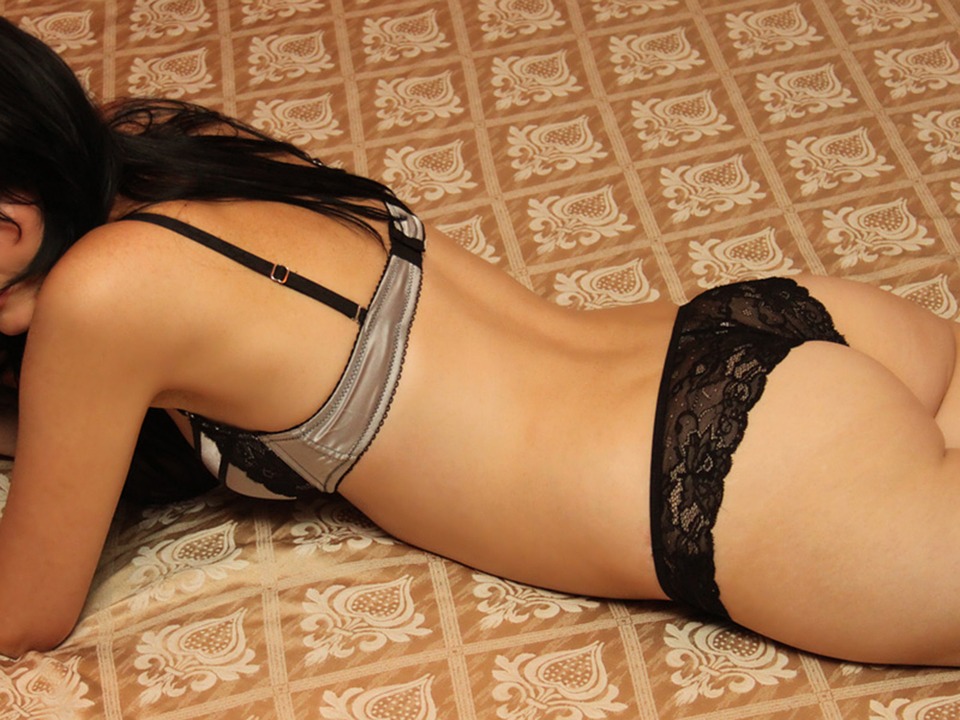 ---
When calling to book for these options please prepare to have this information ready –
Private residence:
Full Postcode
First name or surname
House/Flat number
Road name
What area of London
What masseuse / service you want
What time you wish to have the massage and the duration
Hotel:
Full Name
Room number
Name of Hotel
Address of Hotel
Whether or not you wish to meet the masseuse at the lobby or for her to come directly to your hotel room
What masseuse you want
What service you want
What time you wish to have the masseuse / duration
Can I call the phone lie to book a Happy Ending massage at any time?
As massage parlours do not store client information for privacy and confidentiality reasons, you must call on the same day you want to book your session. The phone lines are usually open between 10am-3am daily. If you want to book a massage last minute, you can usually call as little as 30 minutes beforehand to book your slot (for incall only). Outcall services usually require you to book 1+ hours beforehand so the masseuse can prepare and travel to you for your desired time.
Time to book!
We hope we have provided you with enough information to make your booking process an easy and pleasant one!
---