Each of us has our own unique preferences when it comes to our sexual taste. Some of us prefer our penis being worshipped like a king, others would rather have their bum caressed by a pair of soft hands. As a regular massage parlour goer, I was thinking about all the beautiful women that have performed their erotic massages on me and I tried to decide which one I would rather Marry, Snog or Avoid.
Here are the results and why!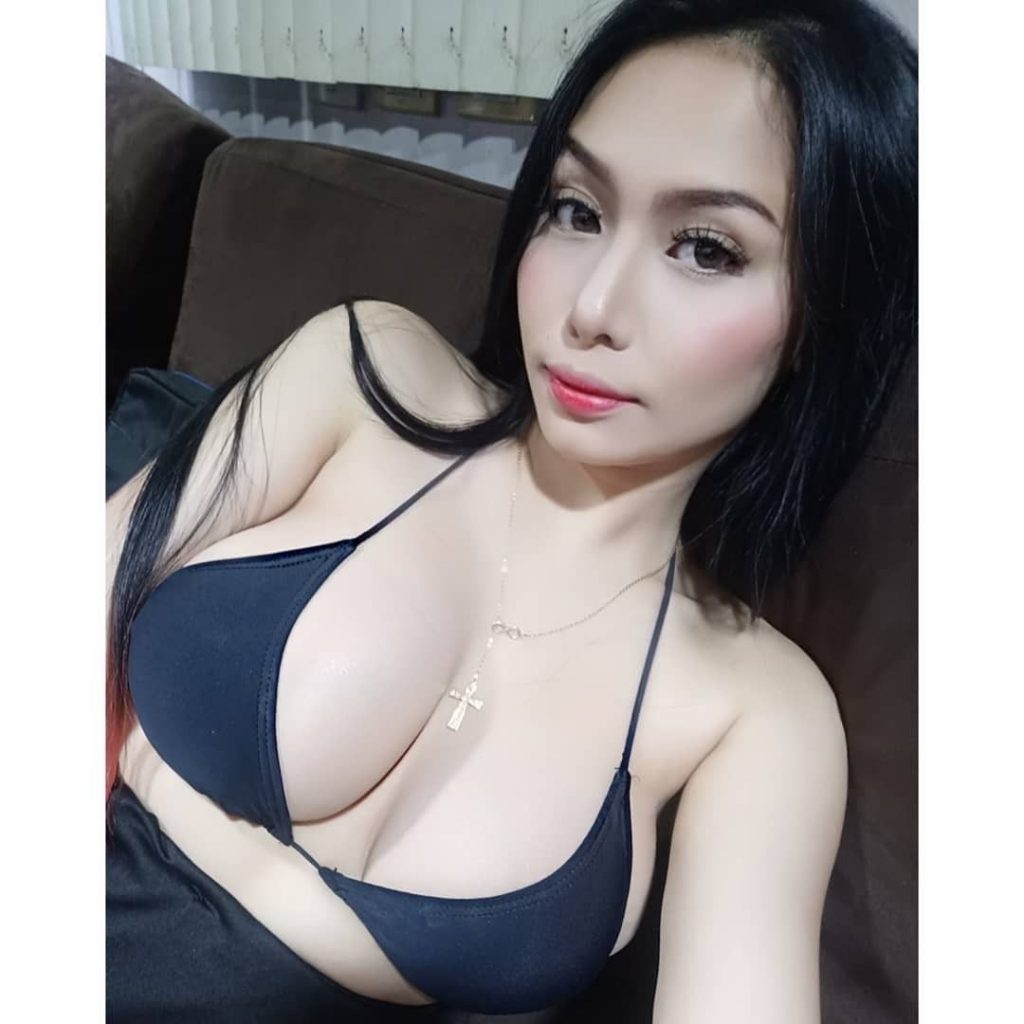 Snog – Bella, Lingam masseuse
Why – I chose to snog Bella as she was the most adventurous out of the girls I've been with. She is young and playful, and was a lingam specialist so focused mostly on pleasing my penis. I can imagine her being fun on a boozy night out or for a one night stand, that girl that you only kiss once but never forget. She was also a very good kisser; her tongue movements were very sensual and definitely opting for the girlfriend experience.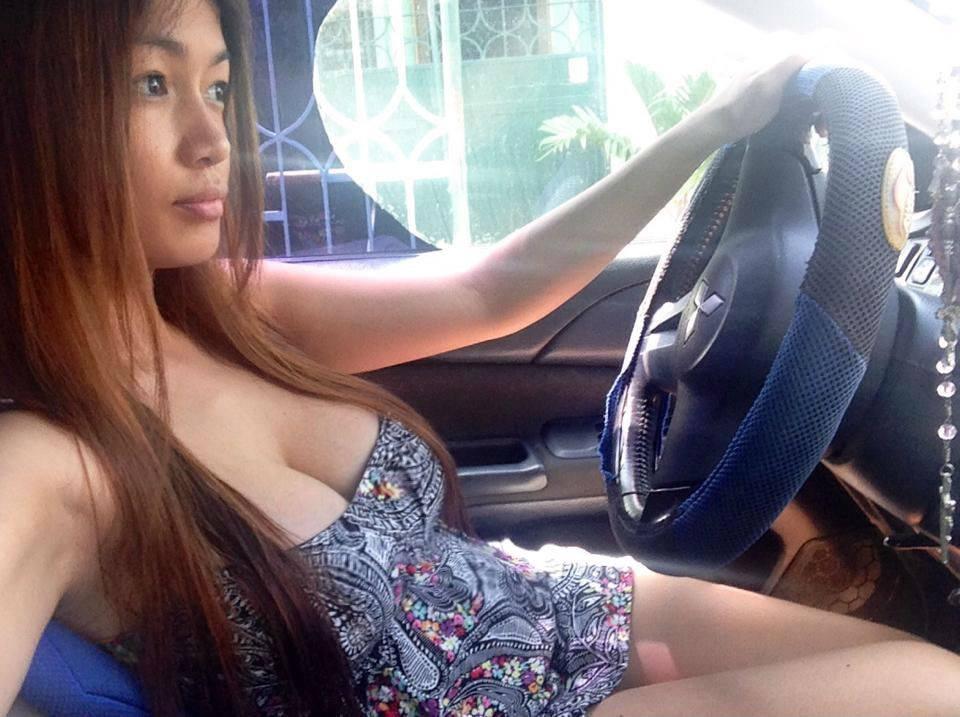 Marry – Nikki, Nuru masseuse
Why – I chose to marry Nikki as she was very kind and patient with me during my first Nuru massage experience. She was understanding and made me feel at ease. The Nuru gel that she used to rub our bodies together made me feel very close to her and it was a lovely, intimate moment between us. These are traits I would like to have in a marriage and I think Nikki possessed these. She also arrived to my apartment very well-presented ad neat, wife material!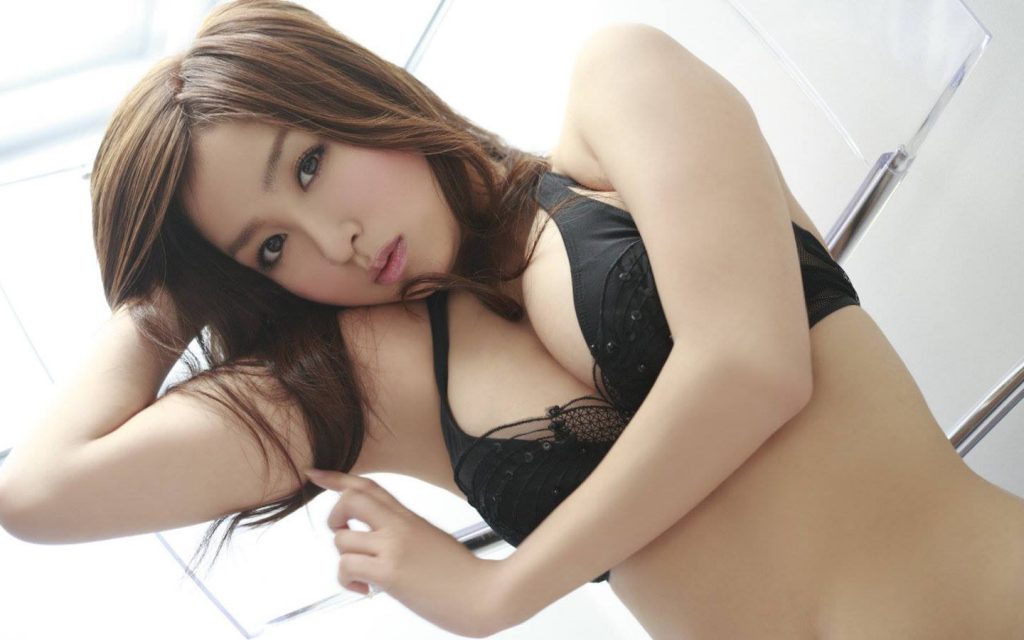 Avoid – Lia, Prostate masseuse and prostate massage story
Why – I chose to avoid Lia, because although she is amazing at what she does, it was just bad timing for me to perform prostate massage play. I came to the prostate massage parlour after I had just been out for meal and had not yet been able to empty my bowels. Therefore, it was a bit uncomfortable for me as I was worried in case I had an accident or had gas. I do like prostate play, but I prefer to be prepared for it.
If you are interested in receiving the best prostate massage in London, check our the prostate massage London page.