Ah Spring, the time we begin to vamp up our gym routine before the summer holidays, start to spend more time outdoors and of course, time to look at new beginnings. New beginnings can come in many forms, maybe you want to buy a new house or get yourself a new job. However, we want to go one step better. Gentlemen, why don't you try a prostate massage this Spring.
So your mind maybe bamboozled, but prostate massage is essentially a full body massage which comes with the added element of prostate stimulation. This entails the therapist seductively wetting her finger and slipping inside to gently navigate around the prostate gland. This feels immensely euphoric – but just why should you try it this Spring?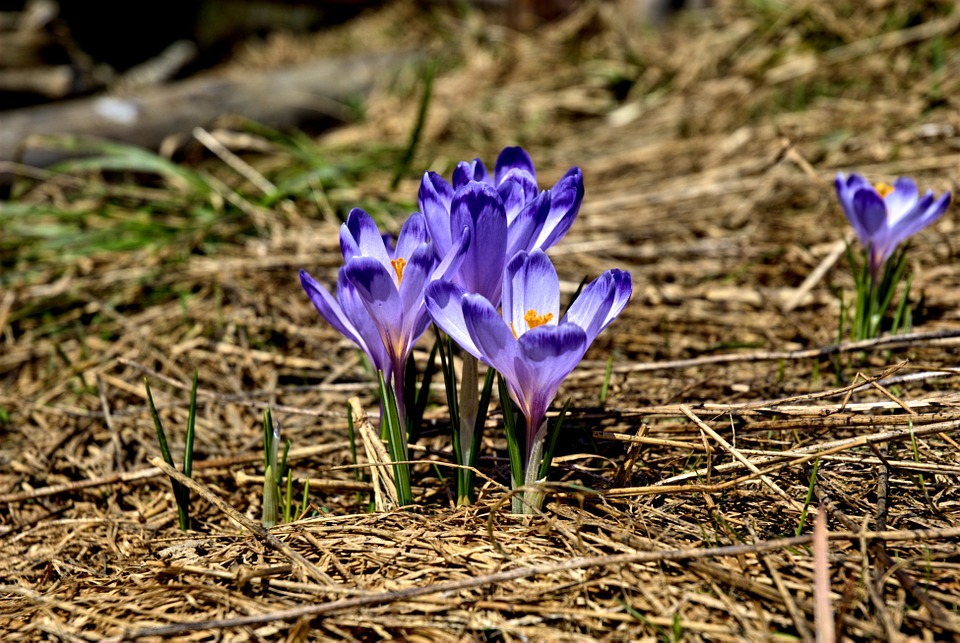 It's the only massage to hit the male G-spot
Body to body, Tantric and Nuru, though they are mesmerising erotic massage styles they fail to hit your G-spot, even when it's crying out for attention. The only male G-spot is found in the prostate gland and once attended to is guaranteed to make your toes curl, your body shake and your pulse race with the most overwhelming pleasure. Expect to experience a flurry of orgasms as you enter an newer higher levels of arousal.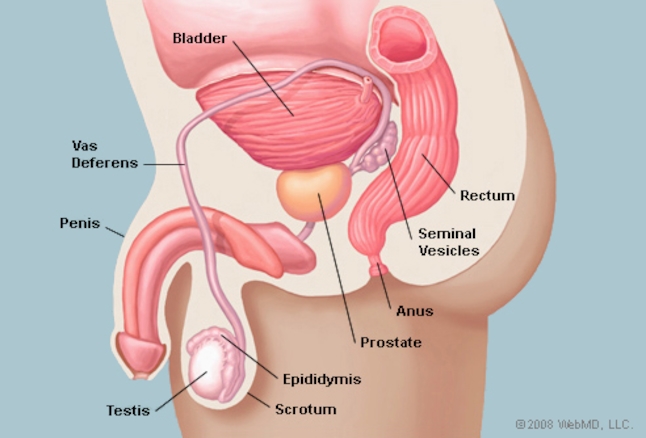 The stigma is ALL in the past
'Ha, you're having a prostate massage – you're sooo gay' said no one ever in the 21st Century. The stigma of prostate massage being solely for gay men is all in the past. A survey by HealthLine found that 70 per cent of straight men have tried some form of prostate stimulation in their life time. It's time you jumped on the bandwagon.
It's something new
With many of us being sexually active since our teen years, our sex-life can often turn bland once we reach middle-aged. Therefore it's time to spice things up – forget roleplay, sex-toys or dress up, prostate massage is just that little bit better. It's raunchily unique and is guaranteed to be nothing like anything you've ever experienced before. Are you ready for the dare-devil ride?
It can be combined with your favourite styles
So you might be tempted to get a prostate massage, but are not ready to miss out on your favourite styles. Well, the good news is that a prostate bodywork can be combined with any service you desire. Want a prostate full service? No problem. It's entirely your choice whether you want the prostate stimulation before or after the penetration part. However, as prostate massage almost always guarantees orgasm it's often recommended to be the glorious finale. Prostate massage can also be sought as an individual service if that's what you prefer.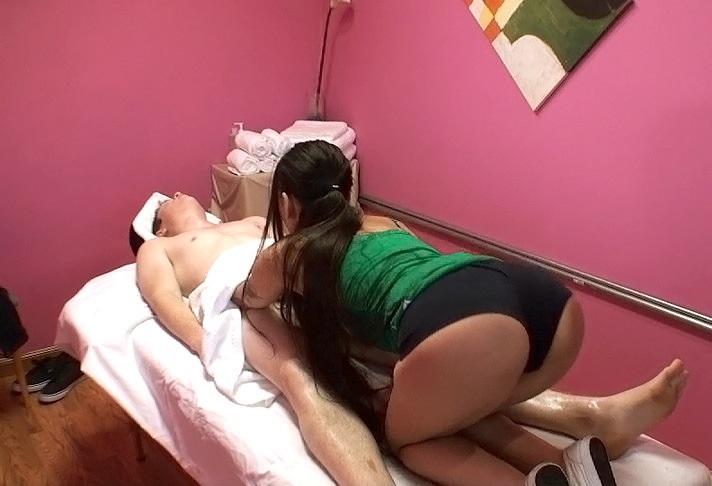 It can help with your penis problem(s)
Suffer from a penis problem? Don't worry, more than half of us men do over the age of 50. Prostate massage has proven to relieve all kind of penis problems. It's can aid premature ejaculation and boost sexual stamina. It also helps to relieve painful urination, by unleashing the fluid blockages found in the reproductive system. Let's put the medical stuff to one side as it is boring AF, but who knew something SO naughty could be SO good for you?
Are you ready for a prostate massage?
While we can't wait for you to try a prostate massage this Spring, there are important things to remember. Though prostate massage is insanely relaxing, it can be a little dangerous if not performed by a professional. Therefore, it's important you seek a therapist who is licenced to give prostate massage therapy. All of the masseuses at Oriental Massages have undergone intense prostate massage training in prestigious massaging schools across Asia, here they perfected the art of all types of erotic massage and boast the certificates to prove this. Prostate massage is offered in our premises for as little as £150 per hour.
Our parlours are state-of-the-art and are equipped with everything you need to enjoy the wonders of your first prostate massage. Here you can shower with your masseuse and get frisky with the girl of your dreams in our luxurious four poster beds. Though our parlours can be found in popular London hotspots, they are often disguised as plush penthouse suites to ensure our service is discreet as possible.  Outcall massage around the Central and Greater London area is available upon request.
We have a friendly and helpful team of English-speaking booking agents who can't wait to guide you through your first prostate massage this Spring. Call today to book your five-star pulse racing prostate massage