Mayfair in London is where the busiest, richest and most adventurous flock. Full of Michelin star restaurants, luxury department stores and designer bag wielding women who march with a purpose, unless you know where to go, you'll end up in the more 'touristy' parts of the city. Whether you're a stressed man who's in town for a conference or simply frazzled out of your mind, the hustle and bustle of England's capital city will confuse you even more. If you're going to enjoy your stay, you'll need to know where to stay, eat and do. One of the best and easiest ways to relax (and lose some of that built-up tension) is to get a naked massage with an Asian tantric specialist. It's certainly something that will guarantee stress-free bliss. Even the crowds won't bother you anymore!
To complement your luxurious massage with a gorgeous therapist, you should choose an equally lush hotel to match. Luckily for you, we've rounded up the best hotels in Mayfair that'll be right up your street. Armed with five star surroundings and an exquisite woman to massage you, you're sure to get a blissful happy ending to your stressful day.
For the high roller who wants to go all out
When in Mayfair, splash out, right? Exactly. If you're a high roller with unlimited dollar (well, not unlimited but you know what we mean), you might consider these hotels…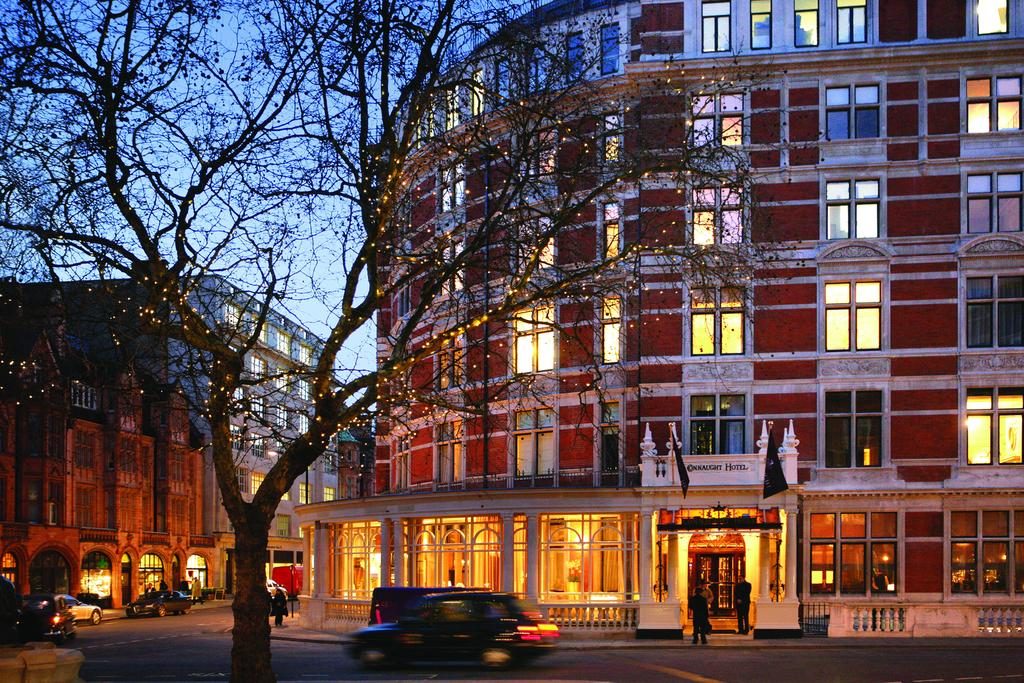 The Connaught
Rooms from £600 a night
Average customer rating: 8/10
Hailed to be the Downton Abbey of London, the Connaught attracts an elite mix of socialites, businessmen and celebrities. Located in the heart of Mayfair, the hotel has been restored and is a glorious blend of traditional and modern. Relax in elegance in one of the Connaught's premium suites or grab a bite at their contemporary restaurant where dishes have been concocted by world-renowned chefs.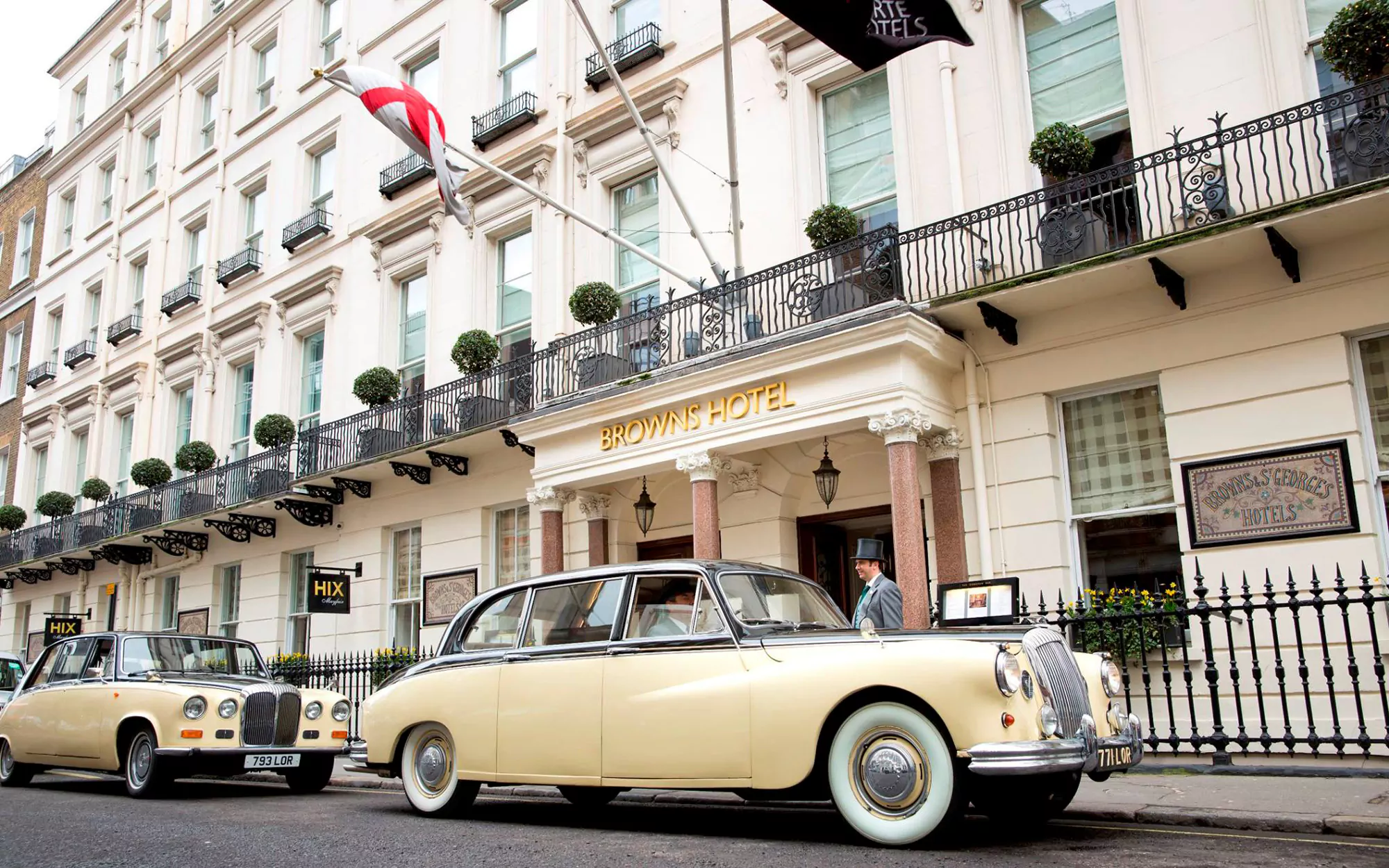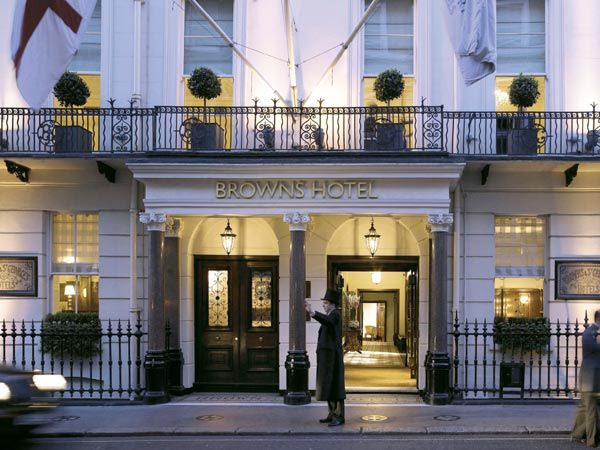 Brown's Hotel
Rooms from £540 per night
Average customer rating: 8/10
If you want to be historical as well as luxurious, Brown's is your first choice. Founded 175 years ago, London's first hotel has housed royals, world leaders and famous authors. Rudyard Kipling finished the Jungle Book here. Just moments from Bond Street's luxury boutiques and eateries, Brown's boasts Victorian elegance meets contemporary English class.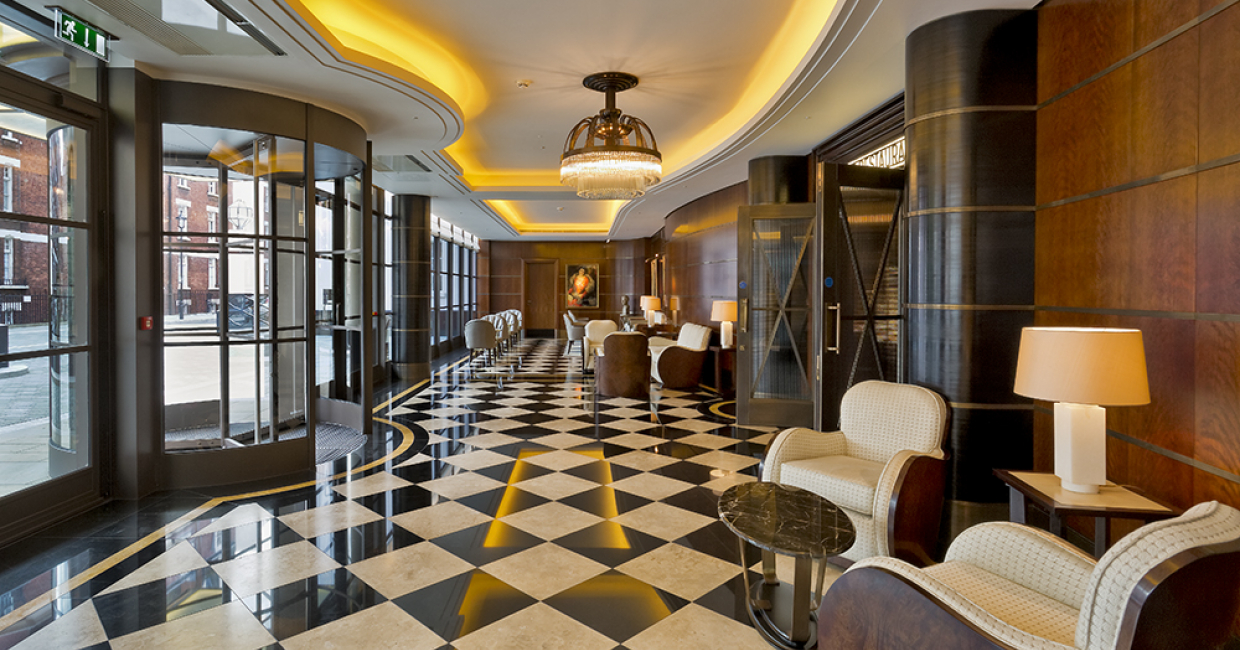 The Beaumont
Rooms from £450 a night
Average customer rating: 9/10
A grand five star abode that boasts stylish art deco interiors blended with the twenties jazz, the Beaumont guarantees you a plush night's stay. Located on a road that's perpendicular to Oxford Street, the Beaumont is the shopaholic's dream. When you're not sipping premium cocktails, staring in awe at museum exhibits or shopping 'til you drop, you can be blissfully unwinding in the Beaumont's luxurious surroundings.
For the modest man who wants something medium
If you're a little more modest and are after an abode that's a bit easier on the wallet but still just as elegant, have a look at these lovely five stars.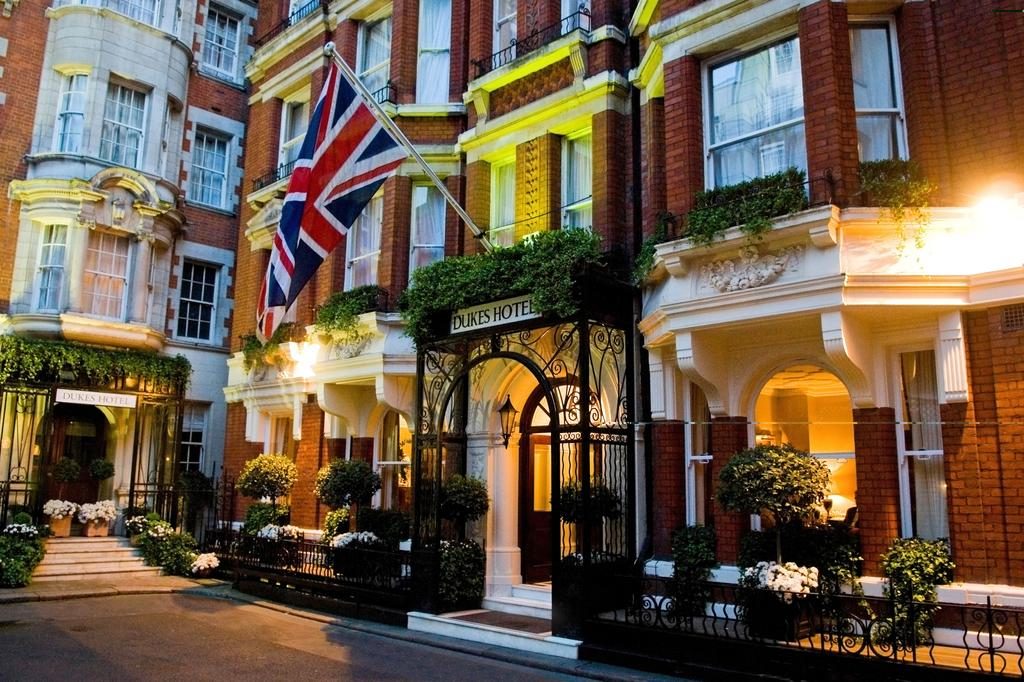 Dukes London
Rooms from £350 a night
Average customer rating: 9/10
A favourite of the Queen Mother and Princess Diana, Dukes London exudes traditional English class. This elegant hotel is tucked in a tiny alleyway just off St James' and Green Park sits around the corner (ask the doorman for the hidden shortcut). Although Dukes dates back to 1908, the hotel is far from stuffy. For the ultimate English experience, Dukes London is the pick for style, charm and luxury.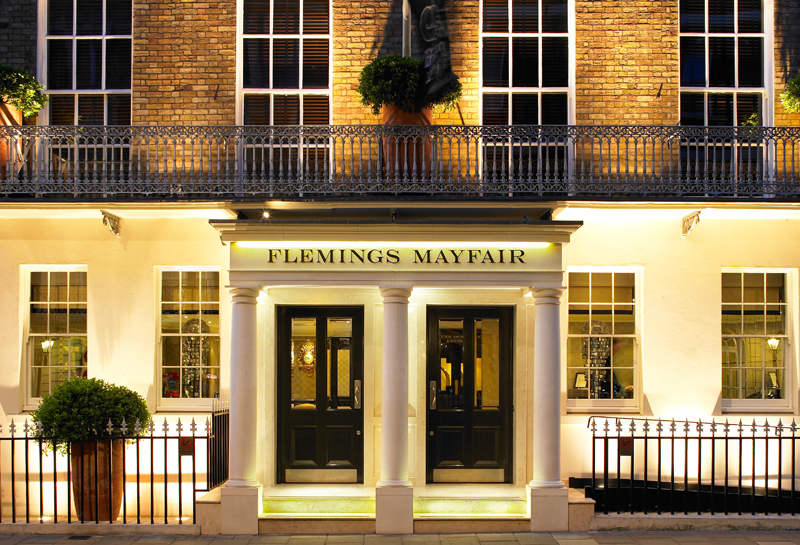 Flemings Mayfair
Rooms from £250 a night
Average customer rating: 9/10
One of London's oldest hotels, the Flemings Mayfair is the ultimate luxury boutique hotel. Although it is small and unassuming, this hotel is said to have extremely warm service. Guests can pick from any of the 129 premium rooms and suites or the 10 spacious one, two or three bedroom apartments. Overall, the Flemings hosts an intimate and warm yet sophisticated feel.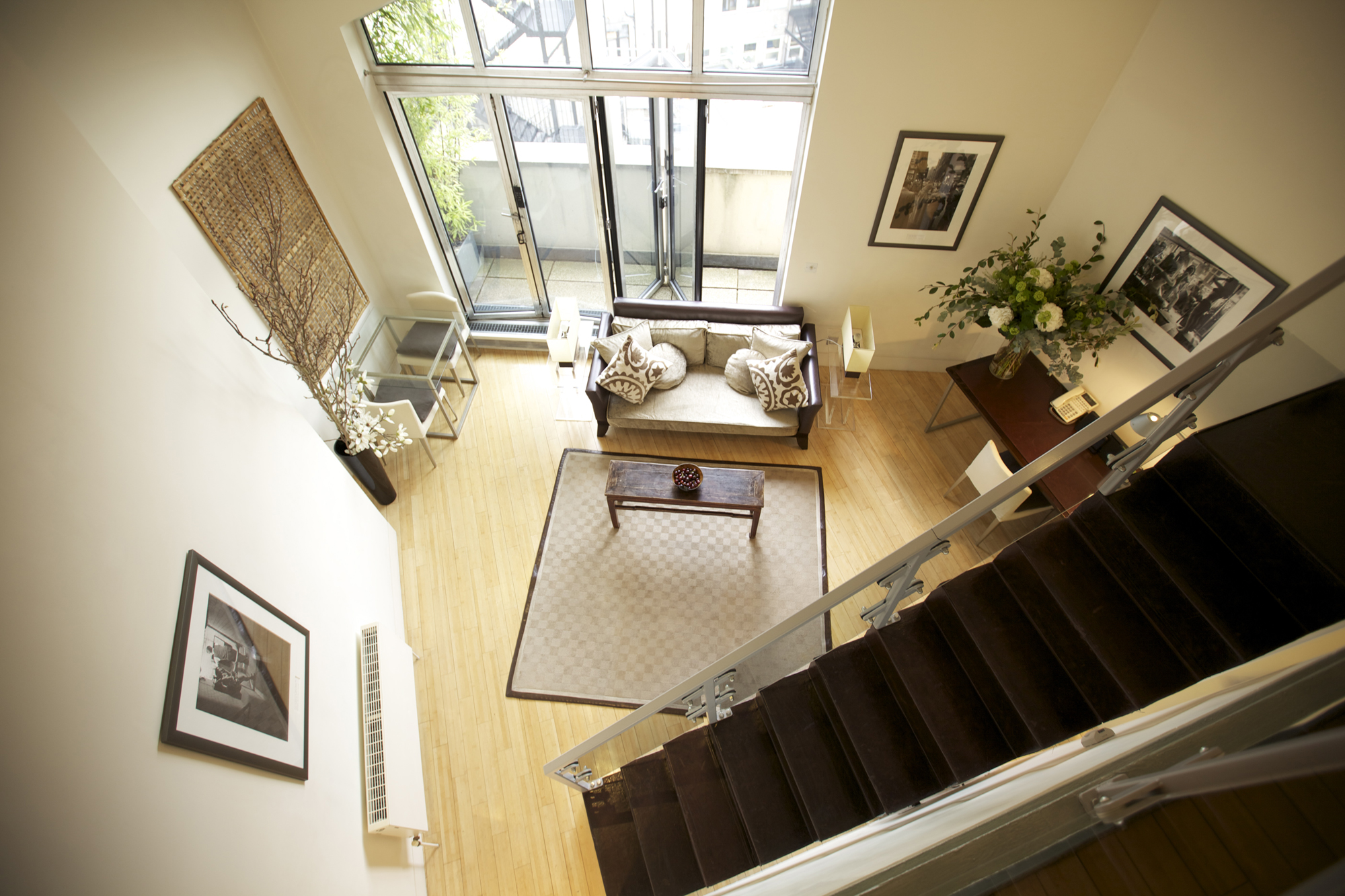 No 5 Maddox Street
Rooms from £225 a night
Average customer rating: 9/10
Located just off Regent Street, the No 5 Maddox Street offers privacy and exclusivity. Its unassuming door is easy to miss, but it's what makes it so attractive – the No 5 is a secret hideaway tucked into the heart of London's busy West End. Unlike many of the bigger luxury hotels, it also has an excellent 24 hour concierge service. Guests have a choice of any of the 12 luxury private suites.
For the budget man who wants to save
When you're looking for excellent service and beautiful surroundings at a reasonable price, these hotels are your best bet in Mayfair. The price tag is way easier to look at and rooms are just as glorious and exclusive.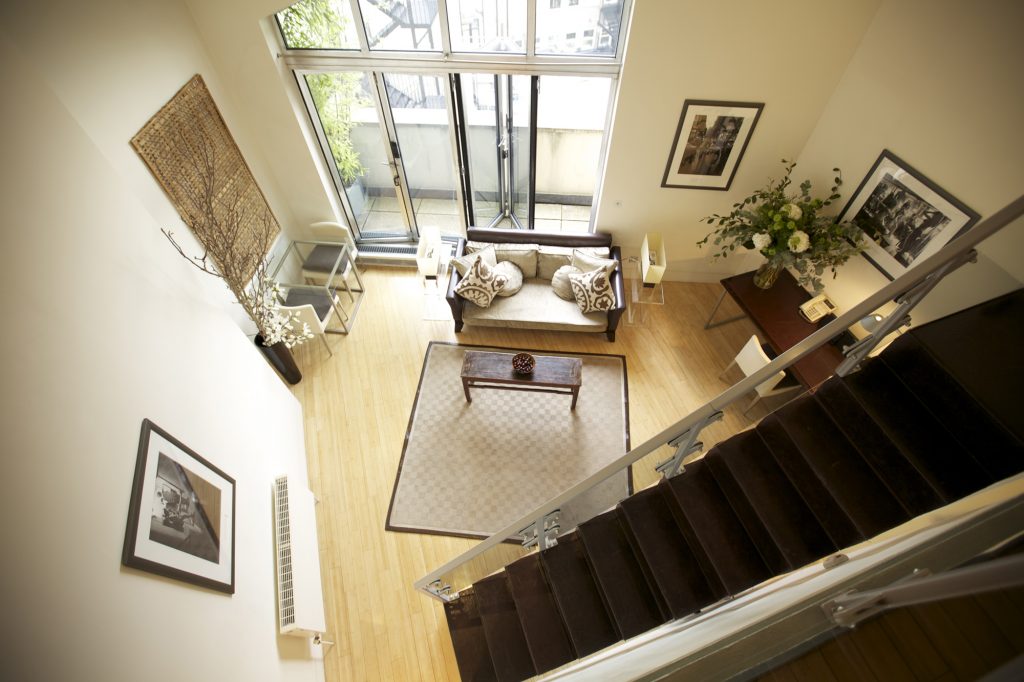 The Westbury Mayfair
Rooms from 190 a night
Average customer rating: 9/10
Located between the busy Mayfair and the hotspot Oxford Circus, the Westbury is a popular choice for the elite and celebrities. This hotel is a luxury haven in the hustle and bustle of central London. The English wood panelled entrances and Italian marbled bathrooms are an enchanting sight for sore eyes.
Home House
Rooms from £150 a night
Average customer rating: 8/10
Once one of London's most exclusive members' only clubs, Home House is now available to the general public. At first glance, you might miss this beautiful abode – there is no signage and you have to know where to look. Pick from any one of the 21 elegantly furnished, cosy rooms and suites. Minutes from Hyde Park, Bond Street and Soho's quirky restaurants and bars, Home House is the ideal stay for the busy man who knows how to have fun.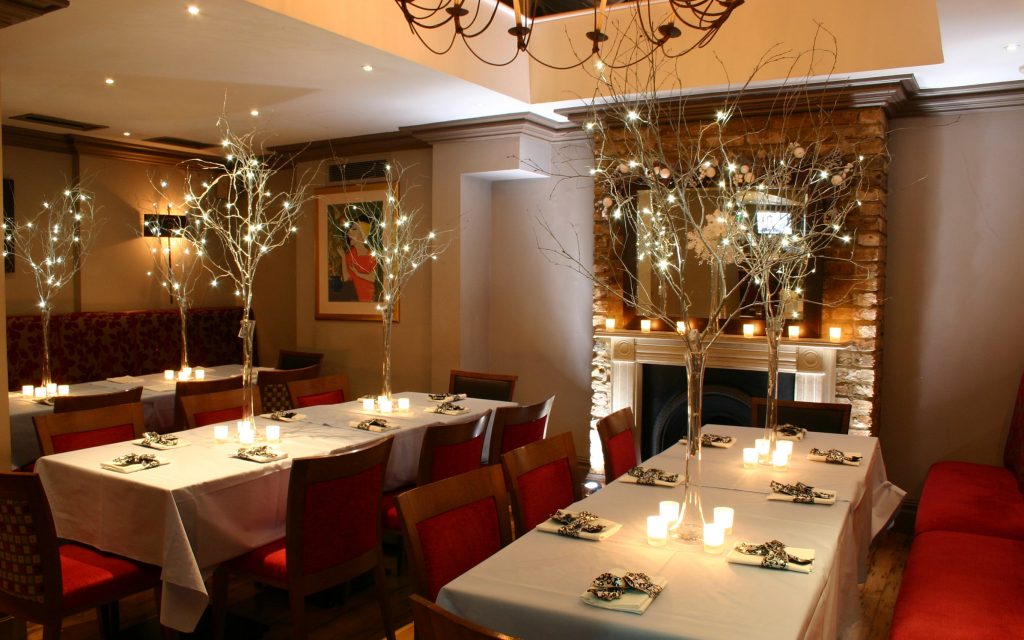 The Fox Club
Rooms from £160 a night
Average customer rating: 8/10
For the young party man who's looking for an exclusive hideaway fused with elegance and a laidback vibe, the Fox Club is the one. This classic Georgian townhouse is a delicate mix of classiness and scandal. Rich in history, the hotel was once a casino, a brothel and the home of the famous courtesan Elizabeth Armistead who caused a scandal by marrying Whig politician Charles James Fox. Full of character, the Fox Club is said to feel like a funky bar with rooms.
Now you know where to stay in to get amazing tantric massage London experience. More details – http://www.oriental-massages.co.uk/tantric-massage-london/