Losing your virginity is a rite of passage and is considered a step in becoming a man. While you might feel it's the right time to have first time sex, finding the right person in the right place can be a hard task. However, losing your virginity to an erotic masseuse can be just the solution. In recent years, more young gentlemen than ever before are choosing to use adult massages as a way of losing their virginity. It's super safe, ultra-relaxing and quite frankly be the best sex you can get for your first time.
Are you ready?
Before we continue with this post, we want to make sure you are ready to lose your virginity before booking an erotic massage. You should never feel pressured to have sex by anyone and should be completely your choice, when you feel 100 per cent ready. Though you might think it's the right time to start having sex, there are often a lot of concerns about your first time. Am I going to catch an STI? What if I can't get an erection? And what if I only last 30 seconds? Are common worries. However, booking an erotic massage can immediately make these worries subside – and this is why.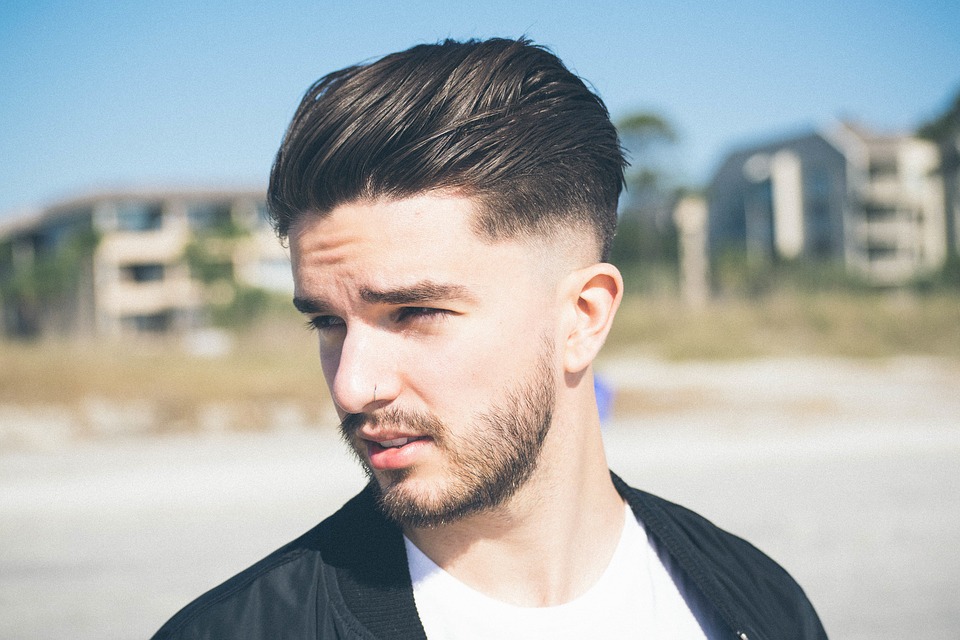 Reasons why it's the best to lose your virginity to an erotic masseuse
You don't have to be naked from the get-go
If you haven't had sex before, the likelihood is that you've never been fully naked in front of the opposite sex. The prospect of stripping off in front of a female you fancy can be a little daunting, but this is something you needn't be concerned about if you choose to lose your virginity through an erotic massage. The beauty of massage therapy is that you can undress to your comfort level as the session progresses. Towels, sheets and pillows work wonders at covering your modesty until you are ready to reveal your manhood. And please never worry about your shape, bodily hair or even the size of your penis. Erotic therapists regard every male form as a temple and will therefore worship it through massage no matter what body hang ups you may have.
The massage will ease you into it
Let's be honest, you're probably going to be a bit nervous for your first time. Though porn can give you helpful tips, nothing can 100 per cent prepare you for losing your virginity. The first time with a girlfriend or a regular girl will only throw yourself into the deep end, this is completely not the case with an erotic massage. Erotic masseuses are trained to take control and ease you into the sexual part. To commence, they'll start to use massage strokes deriving from the traditional Swedish style. You'll begin to feel instantly relaxed, as she performs soothing techniques on your neck, back and shoulders. Erotic therapists are wonder-workers and will caress every inch of your physique before manoeuvring onto your erogenous zones. The more relaxed you are, the better the sex is going to be – which is why erotic massage is the best way to lose your virginity.
The masseuses use a specialist edging technique
The likelihood of lasting more than a few minutes is unlikely during your first time, usually down to lack of practice and not being able to fully relax. However, erotic massage has proven to defy all odds and allows sexual newbies a near to average sex duration. This is due to a specialist erotic massage technique known as edging. Edging is the motion of the therapist taking it slow and navigating her tantalising fingertips to the manhood. Once she feels as though you are reaching a point of no return, she quickly manoeuvre her attention to a less sensitive area of the body and repeat the process. Not only does this enhance the pleasure, but it also builds a very solid erection. You're likely to experience long-lasting penetration and an extremely powerful orgasm, which will go far beyond any expectations for your first time.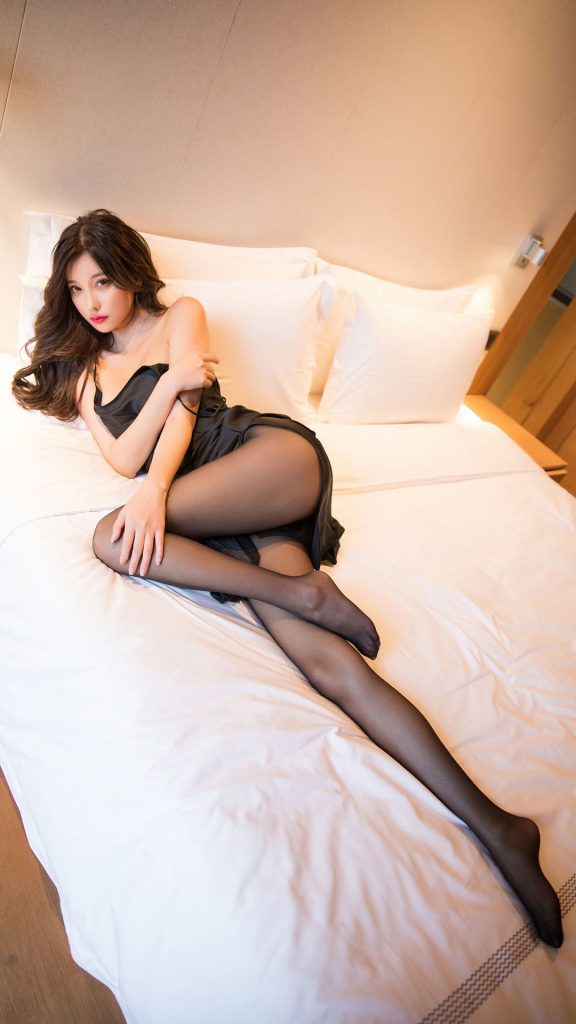 It's super safe
The most common concern about losing your virginity is the safety. It's often important to put necessary precautions in place when you engage in sex, especially for the first time. However, when you choose to lose your virginity through an erotic massage, you needn't worry about this – as the parlour and the therapist does the work for you in making the service as safe as possible. It's UK policy that condoms have to be provided free of charge by all massage parlours, which have to be worn at all times throughout all erotic massages. This protects not just the therapists, but also the clients from all STDs. As a double precaution, all erotic therapists also either have the contraceptive implant or take a form of birth control tablet to act as twice the protection for pregnancy. And that's not all, under British guidelines all erotic masseuses have to undertake STI screening and health checks by a sexual health doctor on a fortnightly basis. If this isn't enough to assure you that erotic massage is the safest way to lose your virginity then we don't know what will.
Important things to know
While the legal age for sex in the UK is 16, you do in fact need to be over 18 to visit an erotic massage parlour. This is because undertaking erotic massage requires a certain level of maturity, which most minors don't have. Many also believe it's inappropriate to have clients under the age of 18 at an erotic massage parlour. If you are on the young side, then please do bring some form of identification to your appointment to avoid being turned away.
Lose your virginity with an erotic massage today
An erotic massage is by far the best way to lose your virginity. If you're feeling ready to take the plunge and arrange your first sensual massage appointment in London then please dial our friendly and helpful booking line today. We are open in Central London 10am to 3am, seven days a week.