Wanting to know how much a full body massage costs is like finding out how long is a piece of string, of course the amount varies from parlour to parlour. There are many different factors which dictate the pricing of full body massage, these usually are:
The quality of the therapists and their expertise in the field of massaging. It's straight forward, the more experience the masseuse has in the massage industry the higher price tariff you will be expected to pay. Factors such as the attractiveness of the masseuse also bump up the price. So, if you want to get down and dirty with a therapist who rivals a Victoria Secret Model then do expect to delve deeper in your pocket.

The location of the parlour. Just like any other businesses, massage parlours have bills and rent to pay for. Therefore, in major cities such as London, Manchester and Birmingham full body massages will cost a little higher. This is so the establishments are able to cover the costs of running the business, while making a reasonable profit.

The establishment itself. Just like hotels, massage parlours are rated by stars. This ultimately means the more stars, the higher the price tag. In a five-star massage parlour you can expect to be treated as an elite member of society. These parlours comprise of lavish king-sized beds, spacious marble wet rooms and sophisticated gentlemen's lounges. However, if these parlours are out of your price bracket, you are sure to find a parlour which offers more of a standard service for a fraction of the price.

The full body massage you are seeking. Another factor which also makes the price vary is which full body massage you are opting for. It's the same protocol as opting for a plain cheeseburger or a fully loaded rib-eye steak; of course you are going to pay more for the latter. Full body massage range from sweet vanilla thrill (happy ending) to jam-packed sensual adventure (full service), so do expect to pay a little more for certain styles.
Prices in London
Of course, every full body massage differs in price. However, to give you a rough guide of pricing (and to ensure you are not being ripped off) this is a rough guideline to how much you should be paying full body incall treatment here in London, based on a one hour session.
Sensual, erotic and body to body
Sophisticated, soothing and sexy, sensual might be slow in nature but it's sure to get your pulse racing from the get-go. To begin, the therapist will drizzle your naked body in massage oil and perform the most romantic strokes to the whole of your physique. The therapist will then navigate her dainty finger tips to the erogenous zones for the most spine-tingling relief. Just like all other full body massages, sensual massage is available with happy ending (hand-relief) or full service (oral and penetration). For a sensual, erotic or B2B massage in London you should expect to pay £120 for happy ending or £160 full service.
---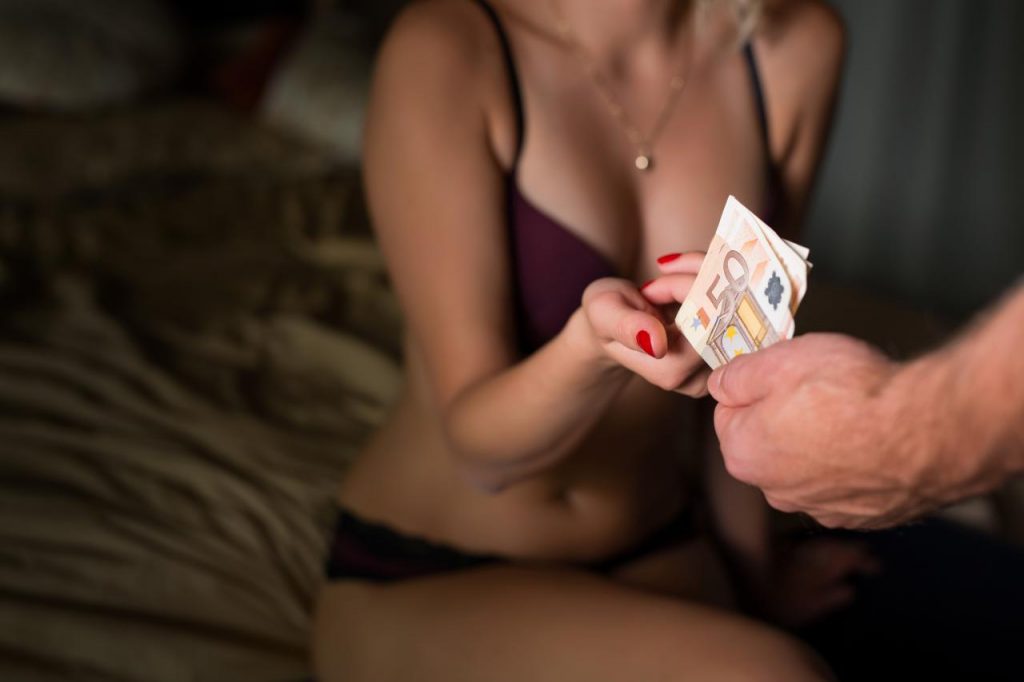 ---
Tantric massage
Tantra teachings hail from Ancient India from as far as 4000 years ago. The treatment is designed to harmonise your whole body, mind and soul by massaging your full body, including the erogenous zones. By paying attention to your whole physique, the therapist is able to block the Sen lines which are built up with chi and replenish the areas with fresh oxygen. This is aimed to give the receiver a new lease of life and encourage euphoric thoughts and feelings. In London, the standard price is £120 happy ending and £160 full service.
Lingam massage
Those who work in the erotic industry believe the penis to be the most sacred area of the male body, so it's no surprise Lingam translates into 'wand of light'. Lingam massage gets straight down to the business from the get-go, with the massage paying sole focus to your manhood. Allow the therapist to cup your balls, jerk your penis and stroke the tip as you enter seventh heaven frenzy. Lingam massage standard pricing is the same as sensual and Tantric, however there is the option to add on oral to the happy ending for just £20 extra. Read more about lingam massage in London and don't hesitate to call us with any of your enquiries.
Nuru
Japanese Nuru is breathtakingly unique, as it not only involves the therapist's soft hands but their boobs and bum too. To ensure every stroke is soothingly effortless, a specialised Nori gel is used as opposed to massage oil. The nori gel ensures that every slide and grind is unimaginable, building you up to a climax like no other. Due to the quality and material used, Nuru is considered as a premium massage and tends to cost from £140 happy ending or £180 full service.
Four hands
Double the trouble, double the pleasure. Unlike the massages we have previously mentioned four hands comprises of two gorgeous masseuses. Enjoy the most pulse-racing pleasure as two therapist's sensationally massage you down in unison before manoeuvring their attention to your more intimate areas. If four hands doesn't fulfil your wildest fantasies, then we don't know what will. Expect to pay around £240 for four hands happy ending or £320 for the full service.
Extras
Of course, many customers are often satisfied with what their full body massaging packages comprise of. However, if you like to indulge into some next level fun you may want to add on some delicious extras. Extras as part of your full body massage can be just about anything which gets your heart pumping. Popular ones are assisted shower, OWO and French kissing. So how much do they cost? Well this is largely based on how adventurous the request is. However, most extras (including the ones we've mentioned above) cost £20.
Full body outcall massage does cost a little more, to cover the masseuses' transport fees and their time out of the parlour. Mobile visits do vary in price, depending on which area of London you are in and the distance from the parlour. In Central London, you can expect to enjoy an outcall from as little as £150 for happy ending or £200 full service. Areas further afield such as Canary Wharf, cost from £160 happy ending and £60 extra for the full service. While Heathrow Airport pricing usually begins from £180 per hour. Full pricing for outcalls can be given by the parlour by providing your postcode.
Important information
Before booking an erotic massage, we advise you to do the following things to guarantee you the right price:
Check the prices beforehand. Pricing is available on most parlour service pages or can be provided by the booking line. This ensures you find a full body massage in your price range which won't break the bank.

Take enough money. Most erotic massage parlours only accept cash payment only. Therefore, do make sure you know the total amount of your massage beforehand so you are able to take the correct amount of cash.

Always ask the duration of the massage. Massage parlours tend to work on a 30 minute or one hour time-slot, so do make sure you ask for the duration of the massage beforehand so you're able to consider its value for money.
Get massaging
If you're ready to take the plunge and enjoy an ultra-luxurious massage that well within your budget then look no further than the Oriental Massages parlour based in the heart of London. Full body massages are performed by goddess-like girls and are start from as little as £120ph. To find out more information call the hotline today
---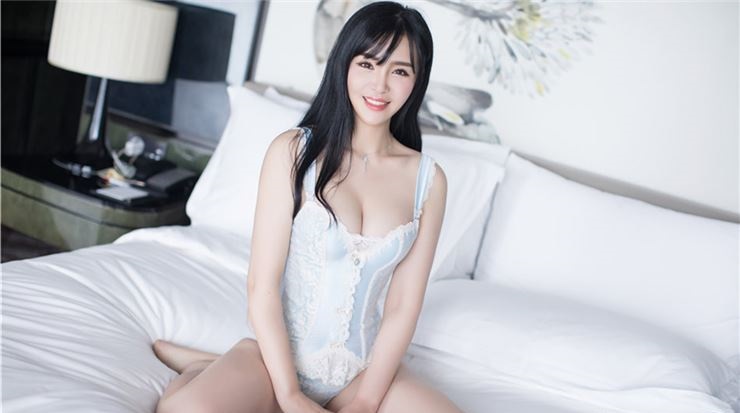 ---