Lingam masseuse Suki Lau explains everything she wishes her clients knew before coming to her for a massage.
Being an erotic masseuse is wonderfully whacky, with no two days being the same. While I love meeting new clients and showing them a good time, there are so many things I wish they knew before coming for a Lingam massage. Here are just a few…


1. Shower beforehand
Boys, I cannot express how much showering beforehand is a MUST. Let's be honest, I don't want to be massaging your smelly balls or penis. Good hygiene is common courtesy at the end of the day. I understand that some clients may pay me a visit on their lunch break or after a long day at the office, so therefore may struggle to squeeze a shower in before arriving at the parlour. However, you needn't worry, my treatment room (just like many other masseuse's) has an en suite equipped with a shower, towels and soaps, which you can use free of charge before we commence with the Lingam massage. The water also warms the muscles, which is the perfect preparation for being rubbed down. There's really no excuse to not bathe beforehand!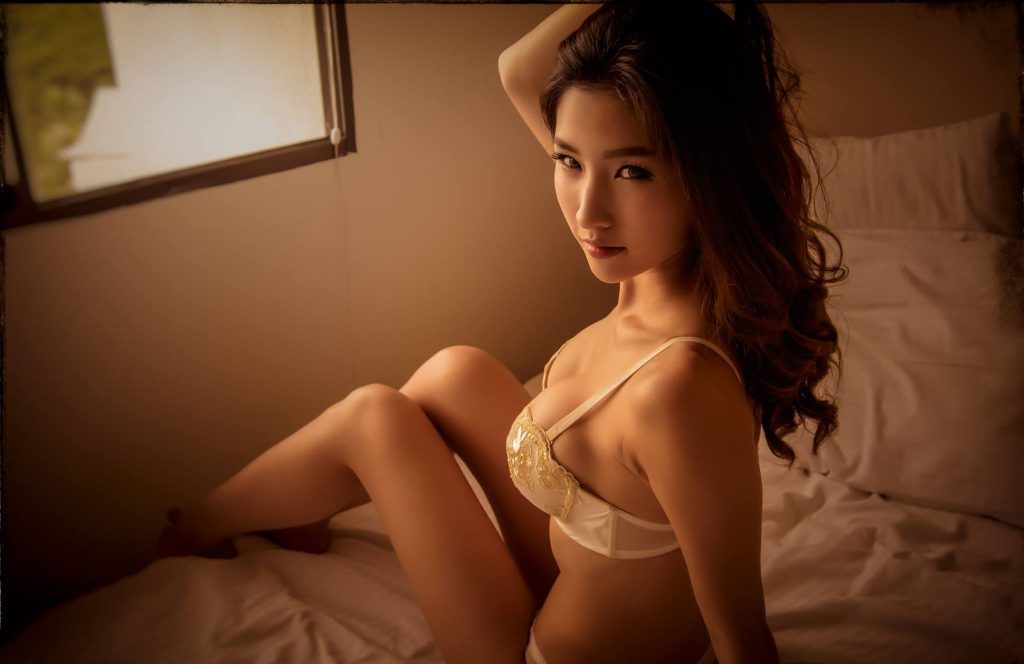 2. Eat a light snack (but nothing too heavy!)
If you're feeling a little peckish before you arrive at the parlour, then do ensure you fulfil your craving – there's nothing unsexier than your stomach grumbling throughout a Lingam session. Massage also decreases your blood sugar levels, so it's important to eat beforehand to avoid feeling lightheaded post-massage. However, do avoid a stodgy meal as a rubdown on a full tummy is likely to make you feel super nausea. Instead opt for a light snack, the healthier the better.
3. Arrive on time
Life as a Lingam masseuse means you tend to live life in the fast lane. With the demand for Lingam high in London, there's usually not too much time to chill as we try to accommodate as many clients we can during working our day. Therefore gentlemen, arriving on time for your massage is absolutely necessary. I personally advise for you to arrive 15 minutes before your allocated time slot, so you have time to shower, get changed and discuss what you want from the session.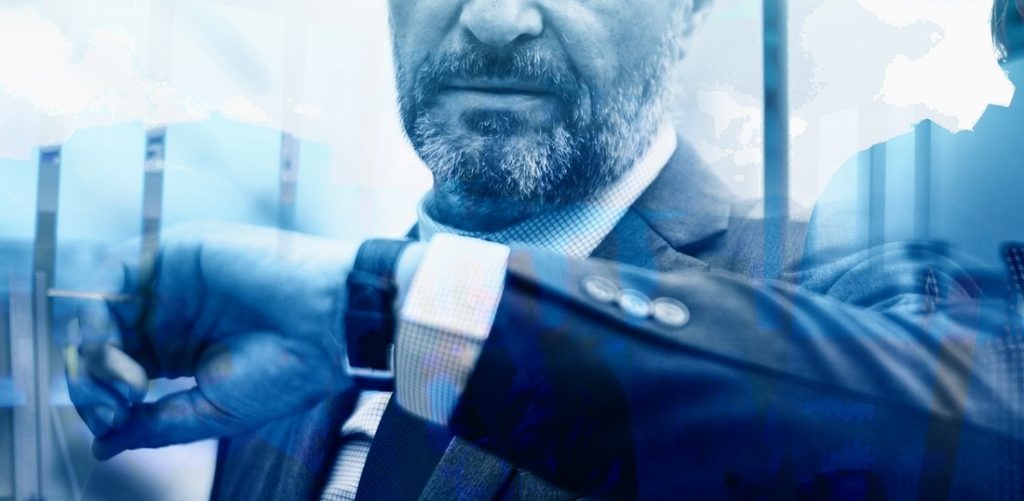 4. Let out all of your bodily functions!
Yawning, farting and even snoring – let all of your bodily functions out, it's completely natural at the end of the day. While you may not do these things while at the barbers or down the pub, there's no need to be embarrassed. I've seen and heard it all, nothing phases me! In fact, the occasional fart or yawn is a sign you're completely relaxed, which shows me that I'm doing a good job. If you fancy a little doze off then that's cool with me too!
5. I'm not bothered the size of your dick
If you're new to Lingam massage, it's understandable you maybe a little nervous about getting butt naked for the first time. However, one thing I cannot stress enough is that you should never be conscious about the size of your penis. I've seen everything from long and girth, to ones that are smaller than an Argos pen. And quite frankly guys, I'm not bothered! It's not about the size of the boat, it's about the motion in the ocean at the end of the day. All I ask is that you are polite, respectful and courteous.
6. Do feel free to communicate
While you may you want to just kick back and relax as soon as the session commences, do feel free to communicate throughout. As a Lingam masseuse, I understand that clients have different preferences when it comes to what gets them hot under the covers. Therefore, if there's a stroke that you find super tantalising then do express your enjoyment, I will then incorporate more into future strokes. I also ask my clients to discuss their desires and weaknesses at the start of their session, so I really can indulge into their wildest fantasies throughout the experience.
Go with the intention to book more sessions
As well as being super euphoric (in more ways than one) Lingam massage is super beneficial to your health if you attend regular sessions. Lingam clients often experience a boost in their sexual stamina, have less stress and fewer aches and pains than those who don't seek the treatment. Many parlours are open around-the-clock meaning they are more than able to cater for you around their hectic schedule. I personally advise you to arrange a Lingam massage on a fortnightly basis, but of course, the more you have, the better it is for your health.
Kick-start your Lingam massage journey
So now you are prepared with everything there is to know before a Lingam massage, why not kick-start your sexy Lingam journey today? Me and my fellow masseuses at the Oriental Massages parlour offer incall and outcall sessions across Central London and the surrounding areas from just £120 per hour. It's changed many of my client's life and it'll probably be the same for yours too!