What is sensual massage to you? Is it a spiritual ritual, or is it a sleazy underground taboo? Generally speaking, sensual massage is misunderstood. It falls into the 'erotic massage category' and as such, remains an unconventional hidden secret of society. But for the people out there who have experienced a sensual massage, what did they make of it? Did it live up to their expectations? We had a chat with a couple of our clients who have treaded into this unusual territory, and have asked them to give us their point of view.
For confidentiality reasons, we are keeping their identities anonymous.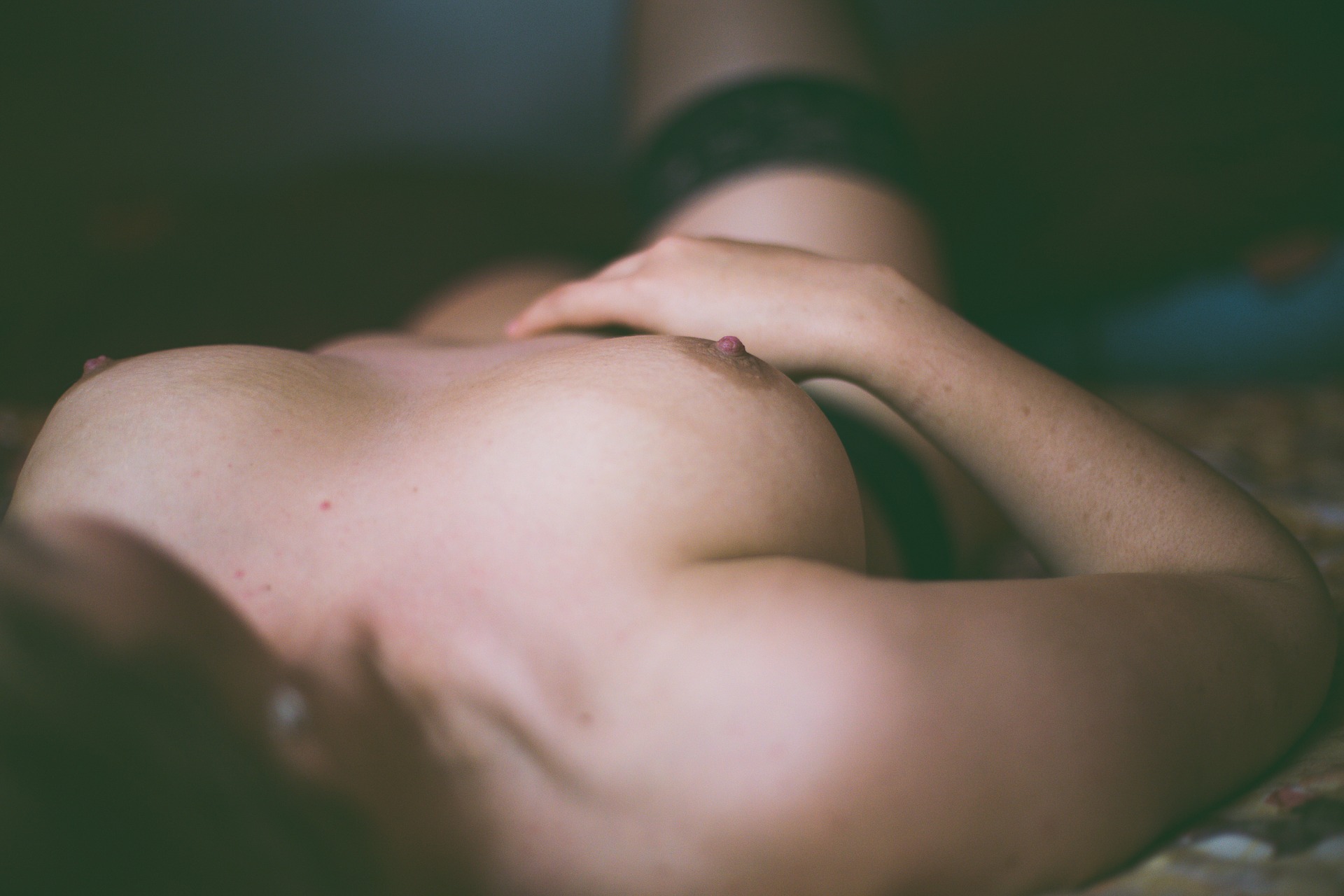 How old were you when you got your first sensual massage?
Gentleman A: Erm, god it's hard to tell really; it was a long time ago. But I'd say I must have been around 32 or 33 years old. Something like that.
Gentleman B: I was 58 when I got my first massage. It was only a couple of months ago.
Were you single at the time?
Gentleman A: I was technically married, but my wife and I at the time were going through the process of a divorce.
Gentleman B: Yes. I have been happily married for 31 years.
What made you get a sensual massage?
Gentleman A: I guess you could say stress. I suppose that was the main factor. I was going through a really tough patch at the time and just needed to let my hair down. I'd tried Swedish massage in the past, but it didn't relax me for very long. I did some research and stumbled across sensual massage. I read that the benefits were long-lasting- so I thought, why the hell not? I didn't have anything to lose.
Gentleman B: A couple of months before, I suffered a stroke. I came out okay in the end, but it took a big toll in my wife and I. I had heard of sensual massage before and had always been curious about trying it. I felt that it was a good time to give it a go; I needed to get rid of some anxiety I guess.
How did you arrange your session?
Gentleman A: Arranging the session was very straightforward. I just shopped around a bit on the internet first and finally picked a massage parlour I liked the most in London. I gave them a call and enquired about the massage and how I would go about it. It was simple; I could either travel to one of their incall locations, or they could come to me. I opted for the outcall service because I lived alone in a flat at the time. It made more sense to do that. So, I chose the masseuse I liked the look of the most and chose a date/time. That was pretty much it!
Gentleman B: I had known of a parlour in London already because a couple of the guys from the football had told me. I just dropped in one afternoon without calling and expected to schedule a date- but they were able to see me there and then. I was in and out in less than 90 minutes.
Did you tell anyone about it?
Gentleman A: I told a couple of my friends the following Friday when we were out for a couple of beers. They laughed at first, but then thought it was a decent idea. In fact, I'm pretty sure one or two have them have since had one themselves.
Gentleman B: No, no one knows. Not even my wife. I didn't feel the need to tell her because it wasn't anything to do with our relationship; it was just something I needed to do for myself. I didn't feel a romantic connection to the masseuse- I went purely for a relaxing and therapeutic experience. I also haven't told any of my friends because they know my wife.
How would you describe your experience?
Gentleman A: To be honest, it wasn't at all what I expected- it was far better. It was amazing; I don't really know how else to describe it. Although I had read of its spiritual nature, I just assumed that they were words of hippie- nymphomaniacs and therefore didn't take it too seriously. But I was wrong- it was more spiritual then it was sexual. It was insanely relaxing, but also incredibly erotic. I've never experienced so many contradictory emotions at the same time. It was powerful.
Gentleman B: It was surreal, but it did the trick. I went in blind in many ways because I hadn't researched that much about it. I didn't realise there would be as much sexual play as there was, but it wasn't sleazy in any way. It fit in to the massage, if you know what I mean? It was very therapeutic for me, and I did work wonders for my anxiety and health. It helped me to let go of some fear I'd been holding on to.
How many sensual massages have you had?
Gentleman A: Just the one- but I have tried to other styles over the years. I have since experienced a Tantric, Lingam and Happy Ending massage. They are all very different but amazing in their own way's. I would certainly opt for the sensual massage during times of extreme stress. It was a life saver at the time.
Gentleman B: I've only had one massage, and for now, it'll probably stay that way. I got the massage for a specific reason; it wasn't purely for pleasure. I feel like I would be betraying my wife if I scheduled another one in just for fun.
Did you have an orgasm?
Gentleman A: Yes, I did.
Gentleman B: I didn't- but it didn't make the massage any less enjoyable.
Would you recommend sensual massage to people reading?
Gentleman A: 120% yes. Sensual massage helped me in more ways than one. Whether you're stressed, horny or just want to try something new, I would always recommend this style. It's a great introduction into the erotic world of massage.
Gentleman B: I would definitely recommend sensual massage to people reading. It is a really unique massage style with a great deal of benefits attached to it.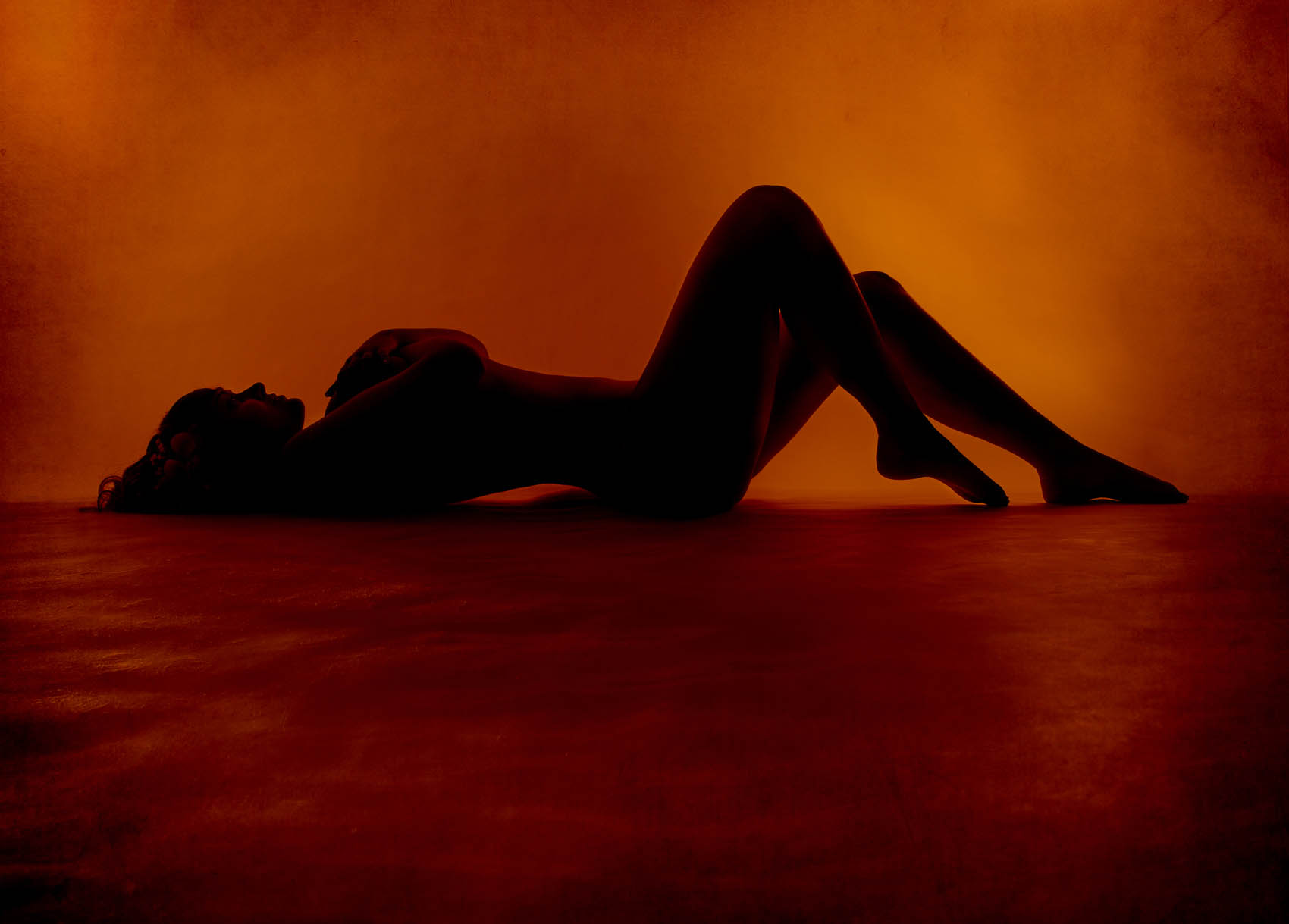 If you feel inspired by the words of our clients, and would like to try it out for yourself, visit sensual massage London page and schedule in with an Asian expert of your choice.